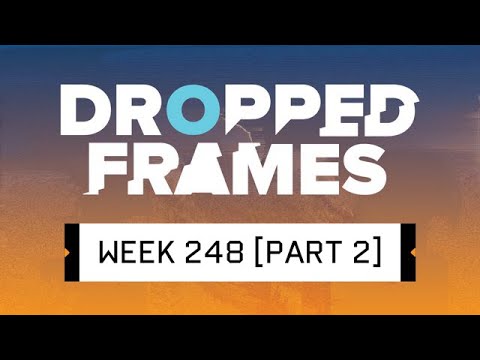 Dropped Frames is a pretty popular podcast on Twitch. Cohhcarnage is one of the bigger Twitch streamers on Twitch and is actually a really cool guy and a huge InXile and Obsidian fan
Things to take away from this interview with Brian
-MS acquisition started with a Facebook message to between Brian and someone else
-MS acquisition is THOROUGH, they want records of every employee who's worked for company, every contractor, every piece of equipment details, the RAM in every machine etc.
-Wasteland 3 DLC incoming
-Talks about how Phil Spencer himself emailed Brian at 3 in the morning on why the co-op was having issues and Phil himself offered to help debug the game but Brian told him they'll handle it and Phil has important things to worry about. Apparently Phil loves Wasteland 3
-Brian yet again confirms that Xbox gives them 100% freedom and doesn't try to change company culture.