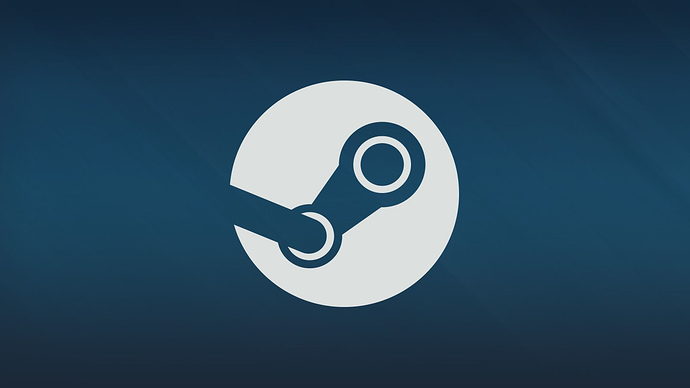 So the August Steam Survey is out.
And it looks like over 65% of PC gamers still play at 1080p (or less)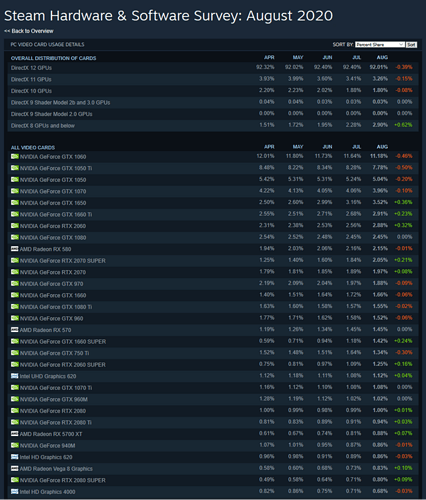 In fact, the most common GPU is nvidia 1650, and with its smaller 1050/ti brothers constitute more than 25% of total. Only a combined 1.6% of PC players carry 2080 Super and 2080ti, and its a safe bet that if you've got a 2080+, you are on steam too, so that's a total. About 2% of all PC gamers can game at 4k.
To be honest I found these stats a little bit too funny, because on one hand I saw the NVIDIA presentation pushing for 8K and all that jazz, and on the other hand I see every day the common narrative on gaming forums, "I will only get a playstation since I play all xbox games maxed-out on ma' PC"

What do you guys think? Could both the PCMR and the PS fans be pulling our leg here, or what?