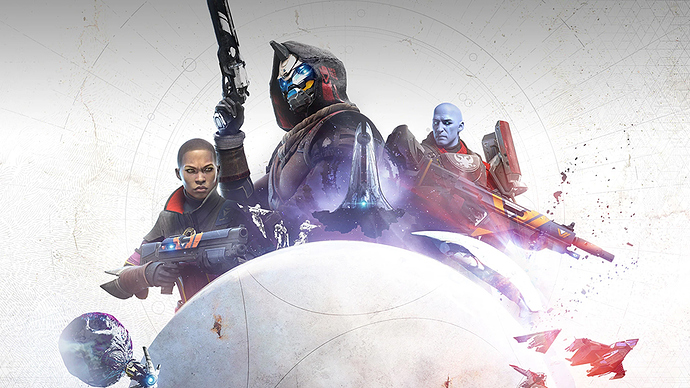 Playing Destiny 2 on Xbox is an absolutely jarring experience especially after playing so much Halo 5 and APEX. Even Rainbow Six Siege somehow runs at 60 FPS.
I get that Destiny 2 probably isn't as reliant on 60 FPS because its mostly a PvE game with PvP being an afterthought. But holy crap is this game is throwing my timing and response off big time.
I am so glad that it was announced that the Series X/PS5 version of the game will be 4K 60FPS. We CANNOT have any more 30 FPS shooters. That includes primarily single player shooters like Metro Exodus.