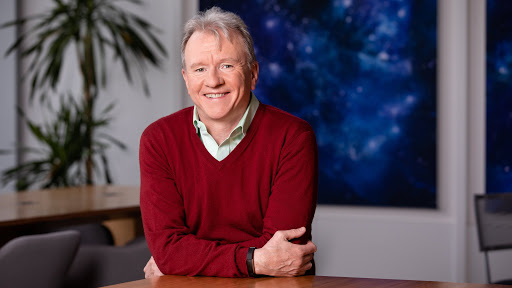 So for those that didn't read the article…
Now the question is, will it truly be a similar service to Xbox Game Pass? Is Sony really serious about it? Not so long ago this year Jim actually said Game Pass wasn't sustainable, or something like it where Xbox actually drops all their first party games on Game Pass.
I'd say Sony is quick to change their tune in that case and it shows that they acknowledge what great value Game Pass truly is and it really is. The fact that we're getting all the amazing games in development right now at XGS day and date on Game Pass is really just insane. Can and will Sony follow suit? If they bring a GP of their own where Horizon FW, Ratchet etc all drop on day one on it…that would be quite something but the genuine question is, is it sustainable for them?
If they do end up doing this, will they make deals with third parties to get games on there too? If Sony is serious it's going to mean MS will have competition in that area and at the end of the day the gamers win, because MS for sure will keep up with it. Sony might drop Horizon FW on release day, but then we have MS that might drop Starfield on GP next year.
This brings me to something Phil said in some interviews. MS would be open to the idea of bringing GP to other platforms if those platform holders allow a full Xbox ecosystem on there. It wasn't a priority though he said. But Jim Ryan giving the hint that they might be up to something tells me they have zero interest in getting Xbox GP on PS5, and that's fine.
If Sony enters the GP landscape we're undoubtedly going to see Xbox step it up even more to keep people going back to their GP. Because if Sony ends up getting small, medium, large titles from third parties as well, along with their own games…people might choose that over XGP. But MS holds a very important card, which are of course Bethesda games. The one card they never ever should give up and I'm sure MS realizes that, especially even more so if Sony is serious. Which remains to be seen. Because unlike for MS, it may indeed not be sustainable for Sony.
Share your thoughts, expectations etc…