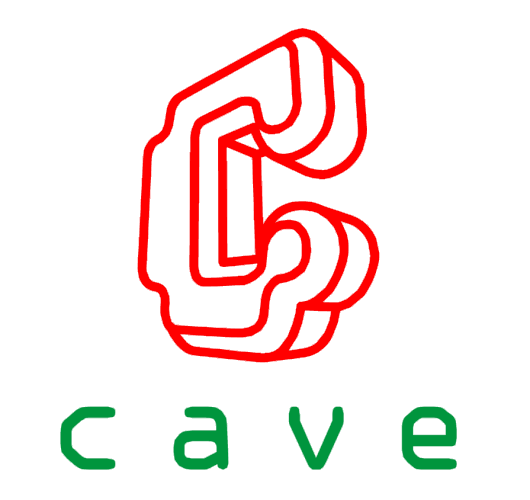 Cave made some of my fave games ever, in a beloved/niche genre for many fans around the world, but I honestly feel game pass could do wonders for the genre and Cave, it just seems like the perfect fit in my eyes.
Cave supported the Xbox 360 incredibly well, we was honestly spoilt if you was a fan of the genre & I've honestly really missed them this gen
Xbox 360 Games:
DoDonPachi DaiOuJou Black Label Extra
Deathsmiles (pal/ntsc/Jp release)
Mushihimesama Futari Ver 1.5 (region free)
Espgaluda 2: Black Label (region free)
Deathsmiles IIX: Makai no Merry Christmas
Guwange (XBLA Worldwide/backwards compat)
DoDonPachi: Resurrection (region free pal release)
DoDonPachi DaiFukkatsu Black Label
Muchi Muchi Pork! & Pink Sweets (region free)
Nin 2 Jump (XBLA worldwide)
Akai Katana (pal/ntsc/jp release)
Instant Brain (unlock dodonpachi arcade classic)
Mushihimesama HD
DoDonPachi SaiDaiOuJou (region free)

I'll leave you with a 1CC run off my favourite STG game by Cave, Mushihimesama Futari 1.5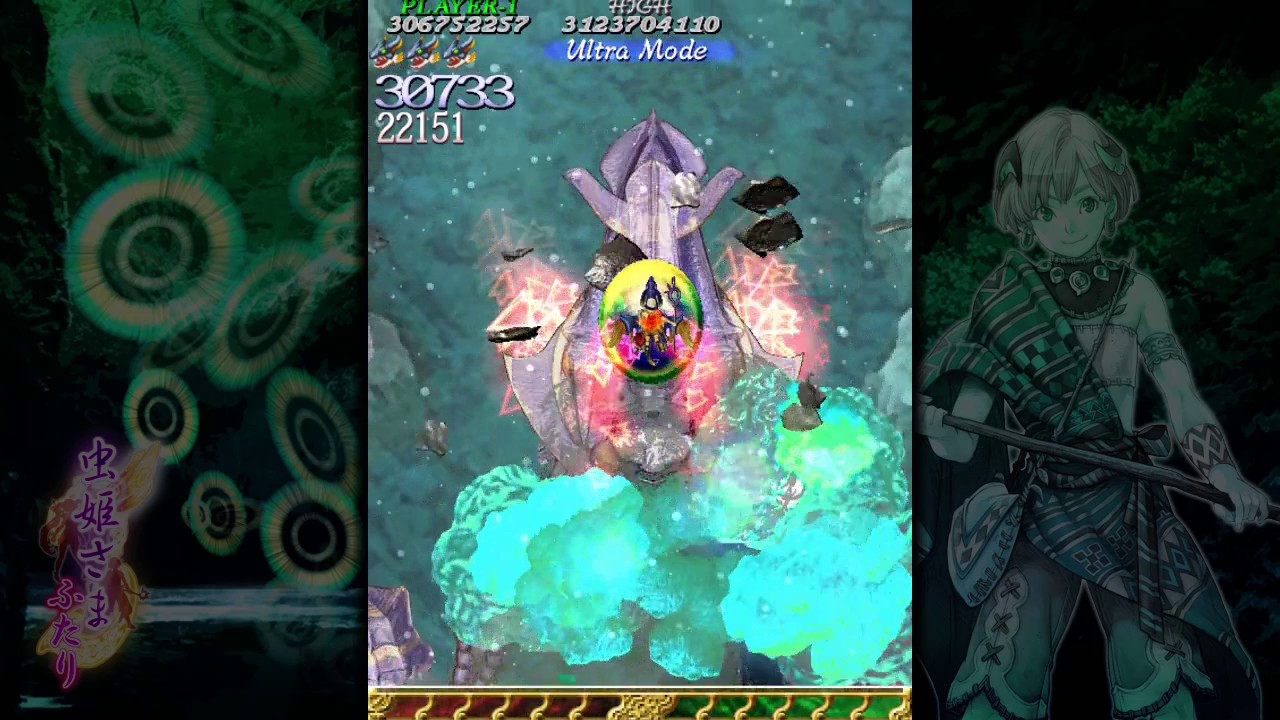 If you don't want to watch the full video, I ask that you atleast watch from 30 minutes in to experience the true last boss, truly a spectacle.
But watch the full video to see a beautiful run

Other notable Devs that supported the genre exclusively on xbox 360!
5pb:
Bullet soul (region free)
Bullet soul infinite burst (region free/backwards compat $15 USD digitally, its a must buy imo)

Grev:
SENKO NO RONDO (ubisoft published as wartech in the UK/USA oddly)
SENKO NO RONDO DUO
Strania + dlc(xbla Worldwide/backwards compat, a MUST buy for fans of the genre)

QUTE:
ESCHATOS (region free)
GINGA Force (region free)
Treasure:
Radiant Silvergun (xbla worldwide/backwards compat)
Ikaruga (xbla worldwide, backwards compat)

Compile Hearts:
Trigger Heart Excelia (xbla worldwide, backwards compat)