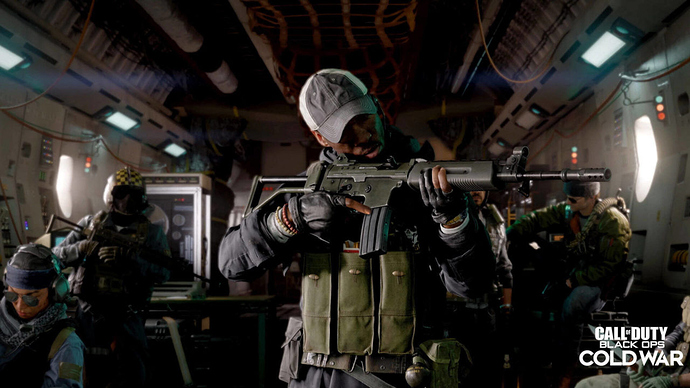 A buddy of mine whom I spoke to on Xbox party chat yesterday told me to go and check the MP of CoD Cold War because he said it was impressive in terms of visuals and the maps looked rather fun. He just like me was tired as hell of CoD. So I did just that and I have to say it looks good indeed and especially those maps look cool, especially the one with the ships.
I miss the days of the very first MW where I used to play it so much with my friends, I kinda want that fun back. My brother told me the same. The last CoD we played was Advanced Warfare campaign and before that it was the first Black Ops, we ignored all the other ones.
So anyway, to the point. CoD doesn't do passes anymore right? I recall them last year saying they didn't want any players to miss out on maps, but surely Activision isn't a charity company, lol. What's the catch? Did MW players get all maps without having to pay anything and how will this work for Cold War?