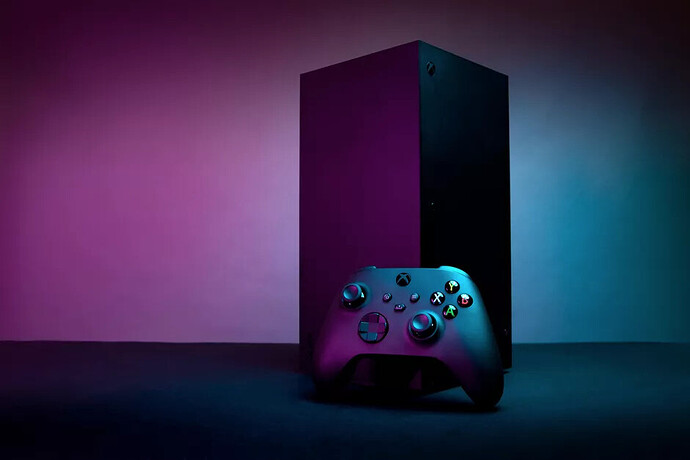 Ok, im starting to get annoyed here and I'm not sure where to go to sort it out. So if someone can put me on the right track it would be much appreciated.
I bought and downloaded Doom 1, Doom2 and Doom 3 from the Microsoft store and downloaded to my One X a number of months ago. They were the 360 versions and playable through BC.
Now I have my Series X and have all my games on external drives, I tried to play one of them but it wouldn't load and said to make sure I own the disc or bought the game.
So I then transferred them to the Series X SSD and tried to play them from there. It gave me the same error. When it came up with "Do you won this game or app" I clicked the "See in Microsoft store" and then it comes up with the game but says "Not currently available ".
Now from the outset it seems that Microsoft for some reason is disabling games that I have paid money for. It seems to have happened after the Zenimax deal closed.
Anyone know how I can go about getting my games to work, or who I can complain to about it? Its pretty shirty.