I got a personal offer yesterday. 10 bucks for FarCry 6 GOLD edition. This was a no brainer. When I play it, it's fine, but when I press guide button it shows the games and apps I've played or am playing and it says FarCry 6 FREE Trial.
Also when I check it out in the store it says I still need to buy it, but I have it. It's not the trial because Xbox would notify me of that. But I also don't want to play this for several hours, find out it's NOT the full game and can't refund it then.
It would be extremely weird if they were selling a trial with a season pass though.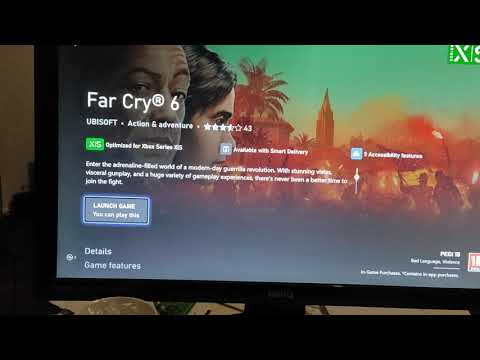 As you can see in the video it says FREE trial almost everywhere but when you go into the store and check out the gold edition it doesn't say it at all. It does say I still need to buy it. But charging money for a free trial and season pass doesn't make any sense.
I'd ask Xbox, but I can only contact a "gamer", wtf happened to just talking with someone from Xbox support itself?