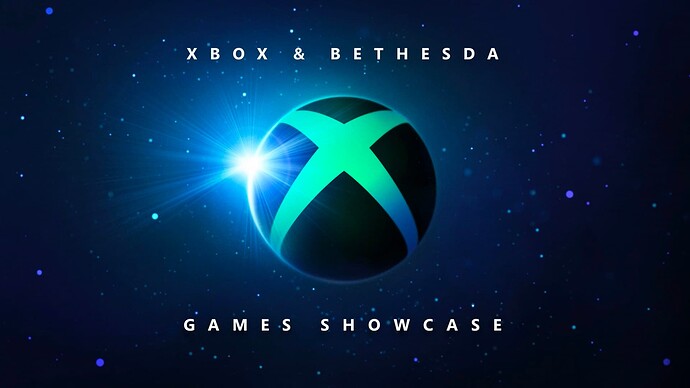 Solid "A" from me. Covered such a ridiculously wide swath of genres, all game play footage, all out within the next year, all day one Game Pass. They covered nearly every criticism head on ("Xbox only has Gears, Halo, and Forza!", "Xbox only shows cinematic trailers and hardly any gameplay!", "Xbox only shows games that are 3-4 years away!").
Starfield looks incredible but it's clear why they needed to delay it judging by some of those frame drops.
Redfall, Scorn, A Plague Tale II, Diablo IV, Persona(!!!), Minecraft Legends, Pentiment, Starfield, Cocoon, Team Ninja's new game Wo Long: Fallen Dynasty, Forza Motorsport, Hideo Kojima's title… So many games I can't wait to play.
How is everyone else feeling about the showcase?