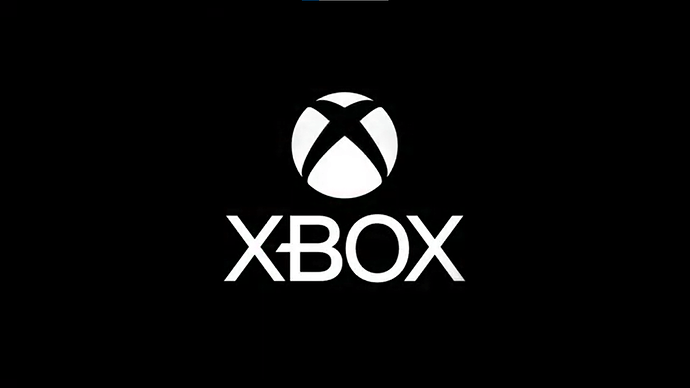 Phil Spencer has been heading Xbox for the last seven years now. That he has done a lot to keep things going for Xbox is undeniable - he turned things around on the hardware front, he pioneered Game Pass, he led some major acquisitions for the company, and he is essentially the reason that Xbox is still a thing and not a brand that Microsoft divested of, if accounts are to be believed.
However, the flip side of this is that Microsoft's showing on the games front has really, really slipped under his tutelage. The first few years that Spencer was in charge still saw some games release, but especially in the last few years, Xbox has had repeated fumbles with their annual lineups, repeated fumbles with the games they do release: they mostly end up reviewing very poorly, (although there are exceptions such as the excellent Forza Horizon games, the two Ori games, and Sea of Thieves once they managed to turn that one around); they generally tend to have little to no hype or buzz in the zeitgeist (very few Microsoft games ever take over like a new Sony or Nintendo release does); the few wins they do have (such as Halo Infinite) somehow end up managing defeat from the jaws of victory, after the victory (seriously, this especially is baffling). Their marketing is poor, they consistently end up being no shows at major industry events (or where they do show up, they end up overshadowed by Nintendo and Sony). The sales of Xbox have not necessarily gotten better (it is impossible to truly gauge the extent to which here is any difference at all in Xbox sales, since Microsoft does not report these numbers anymore, but they are a consistent third place player in the market, not only outsold by Sony, but also lapped by Nintendo who were coming off of a system as dismal as Wii U, which did far worse than any Xbox ever has).
It's really a mixed bag here, to be perfectly honest, at least in my opinion, and I was curious to see what others might think, particularly in light od the discussions I have been seeing on the internet in light of Microsoft's no-show at TGA, and them promising that next year will be different again, this time for real (as they have been for the better part of a decade at this point). How would you judge Phil Spencer's tenure at Xbox?
A (fantastic, little to no complaints)
B (mostly very good, some complaints, but the overall takeaway is largely positive)
C (mixed bag, there's some great stuff, but also a lot of fumbles)
D (mostly very bad, there have been some wins, but much of it has been errors upon errors)
F (terrible, little to no wins)