I watched the Sea of Thieves season 5 trailer and was impressed with the VFX of the fireworks and reflections on the water it's totally Next-Gen for me.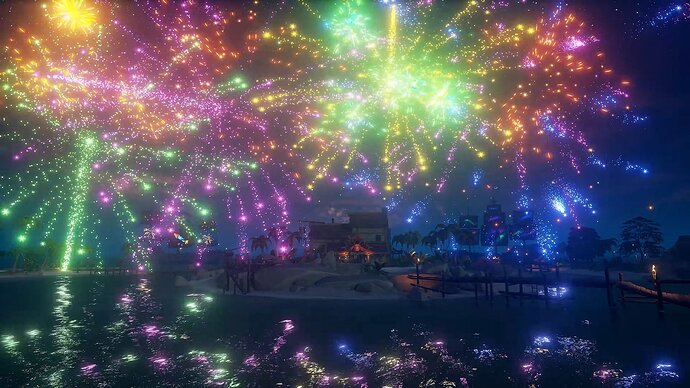 I don't remember seeing so many particles working in an open world until today
I have the impression that Rare pushes the limits of what is possible with each generation. Sea of Thieves' water will probably be the bestwater for the decade to come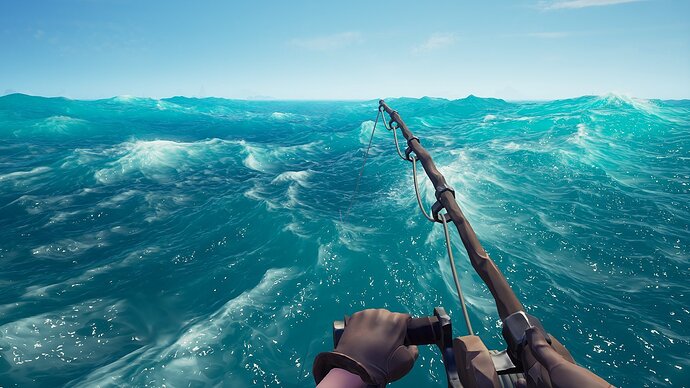 But when we look even further away Conker Live & Reloaded or Banjo-Kazooie Nuts & Bolts had Incredible furs which are still in the standards today but they also had in development a game Project Savannah where the animals of the savannah must have had the most beautiful fur in video games. When we see the result of a prototype from 2006 still today nothing comes close.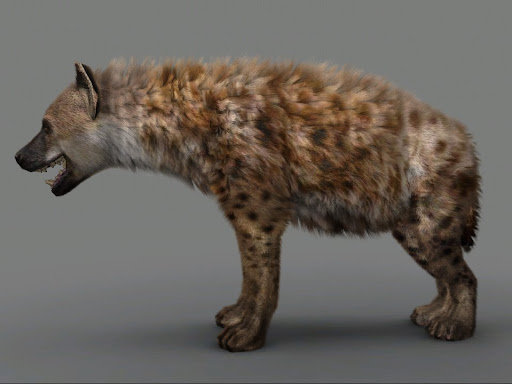 I have always been very impressed with the technique of Rare games like the number of characters shown on screen in Kameo … I'm sure they will do something special with Everwild.