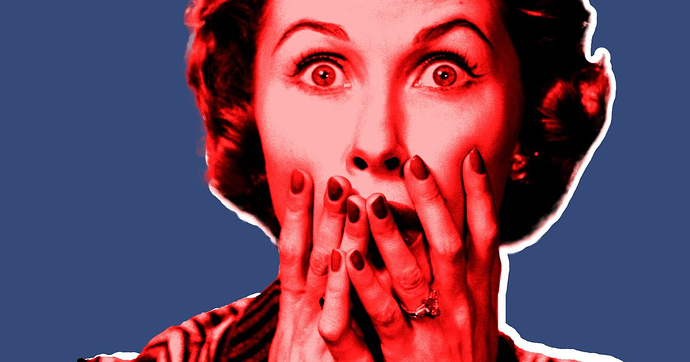 My favorite video game genre has to be horror. I just revisited and played through Blair Witch. The way Bloober took the base story and setting from the movie and added tremendous character development and mental health issues to amp up the psychological horror was spectacular. Blair Witch makes me very excited for The Medium.
So, I am hoping that this thread can be a place to relay experiences with horror games and offer recommendations.
The game that originally got me into the Xbox ecosystem was Condemned. The first console I bought as an adult was the 360 and it was in large part because of Condemned. The way they brought in alcohol and drug addiction with police violence and crime deepened the level of terror in a way I hadn't experienced before.
I am a big fan of horror movies but the immersive experience you get from horror games is unbeatable. So, I'd love to hear as many recommendations as possible.