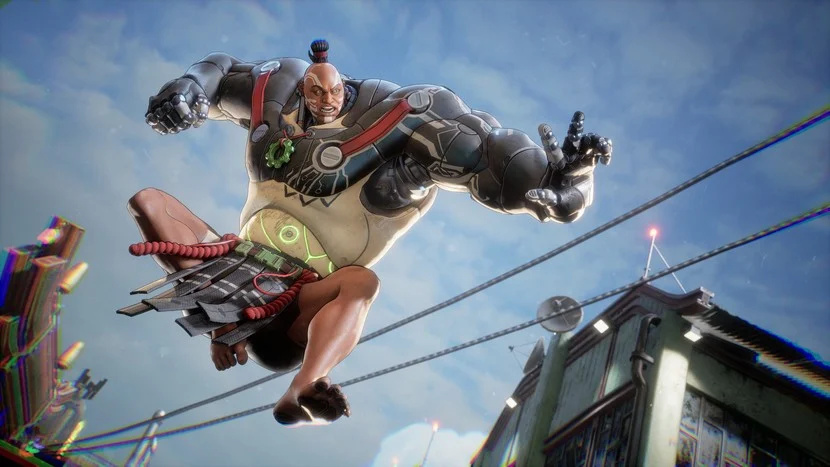 All the way back in July 2020, Bleeding Edge got a brand new fighter, dubbed Azrael, joining what, at least appeared to be, decent on-going support for Ninja Theory's 4v4 brawler.

Bleeding Edge was in development by a subteam of Ninja Theory before Microsoft acquired the studio, also known for DmC and Hellblade. Ninja Theory is working on Hellblade II, alongside a mysterious horror title dubbed Project Mara. A smaller team was leading on-going updates for Bleeding Edge, but since July, there has been no developer correspondence on the future of the game whatsoever.

Even a brief glance at the game's official blog, socials or official Discord paints a bleak picture. None of have been updated since July. Developers have been completely and utterly radio silence on the game's official Discord, ignoring community messages, and declining to engage in any form of discussion about the game.
But Jez still has hope:
I think Bleeding Edge may still have an update in the works, possibly adding ranked play, or something along those lines to give it another push. It would be a shame to see it sunset prematurely, given how good it can feel to play at times. For now, it looks like Bleeding Edge's shrinking group of players will just have to wait a little longer.
What do you think? Has Ninja Theory silently killed the project? Or will they have more updates in store for us?