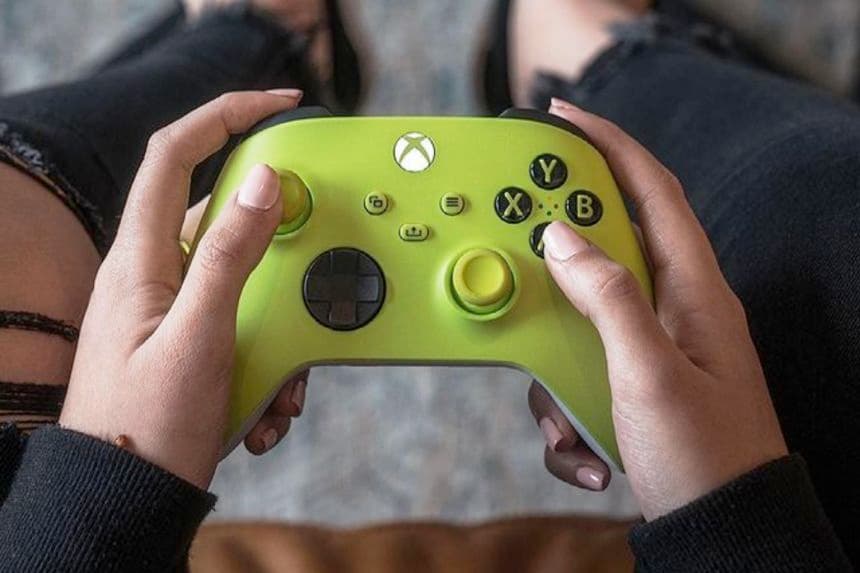 Just something I've been thinking about lately. Has gaming become less harder to play as a casual?
Growing up in relative terms compared to the most of this board, I'd definitely consider myself more casual than most.
Don't get me wrong I've always been into gaming since I was a kid starting with the ameiga 500 plus only consoles I've not had since the mid 90's were the Saturn and original Xbox.
But throughout the years games were less time consuming where even when you gaming wasnt my no1 interest you could play big name games of the time that could be played through as they games weren't as big that would take 60 to 100 hours to complete. With 10/15 AAA hour games you'd finish it and wouldn't be burnt out you'd be wanting to buy and play a new game before long.
Now playing big games if you can get a casual to complete a 60 to 100 hour game you can be pretty burnt out where you got to give yourself sometime or find time to consider starting another. So it's more for the hardcore that are so invested that will jump back in.
Now that I'm older and other interests I have are slowing down ie playing sports etc I find it's easier but I had I being 10/15 years younger find the time would be hard.
Also back in the day games had a larger variety. It may just be me but it feels as though the genre of games that would attract the casuals is narrowing with more RPG MMO games being the focus and yes I know there are plenty of FPS games out there but other than those the mainstream isn't there to attract the casuals.
Sorry if I am seems a bit of rambling post.