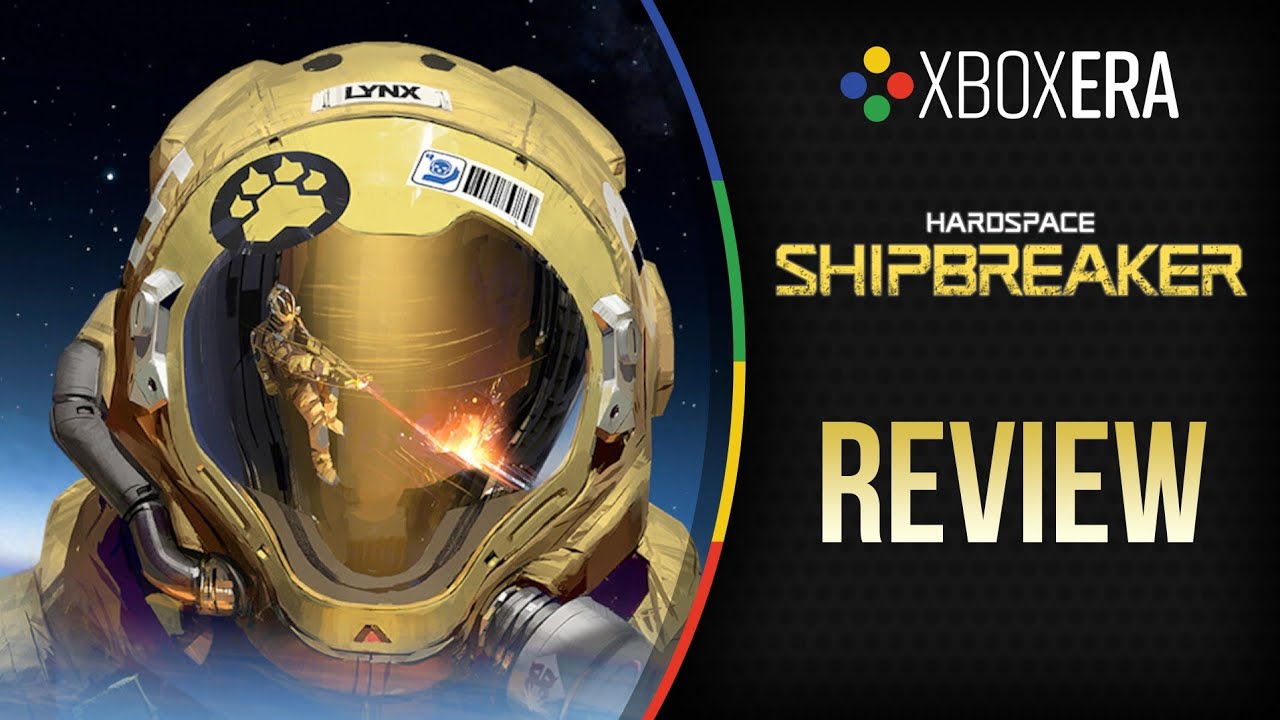 Originally published at: https://xboxera.com/2022/08/23/hardspace-shipbreaker-is-coming-to-xbox-and-xbox-game-pass-september-20th/

The Focus Entertainment published and Blackbird developed title Hardspace: Shipbreaker released on PC Game Pass back in May this year. Now, the game is also coming to Xbox Series X|S and Xbox Game Pass.
Hardspace: Shipbreaker is an action-adventure simulator where you explore, dismantle and scavenge abandoned spacecraft. Meanwhile you're in a constant discussion with your employer over labour relations. It's available on PC Game Pass right now and coming to Xbox Game Pass on September 20th.
Lynx just opened its job applications to console players 👩‍🚀

Hardspace: Shipbreaker lands on PS5 and Xbox Series X|S on September 20, and you can play it Day One with @XboxGamePass! pic.twitter.com/h9s2Qikwhr

— Focus Entertainment #Gamescom (@Focus_entmt) August 23, 2022