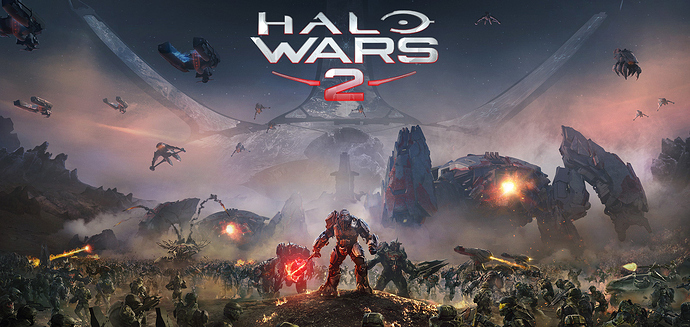 Is anyone still playing Halo Wars 2 these days?
I've been playing a little bit more recently, trying to work through some of the story and I still have the DLC to play.
Unfortunately, everytime I try to play the online modes I get network connection issues at the moment.