Hello everyone!!
I just did a thing!!! I uploaded my Unboxing of the Master Chief from Halo Infinite. It's my first time on camera - terrifying!! My wife did assure me that I am beautiful though so hopefully my face isn't offensive to you fine people! LOL
I am absolutely obsessed with this thing. As a crazy Halo fan, this ticks all the right boxes!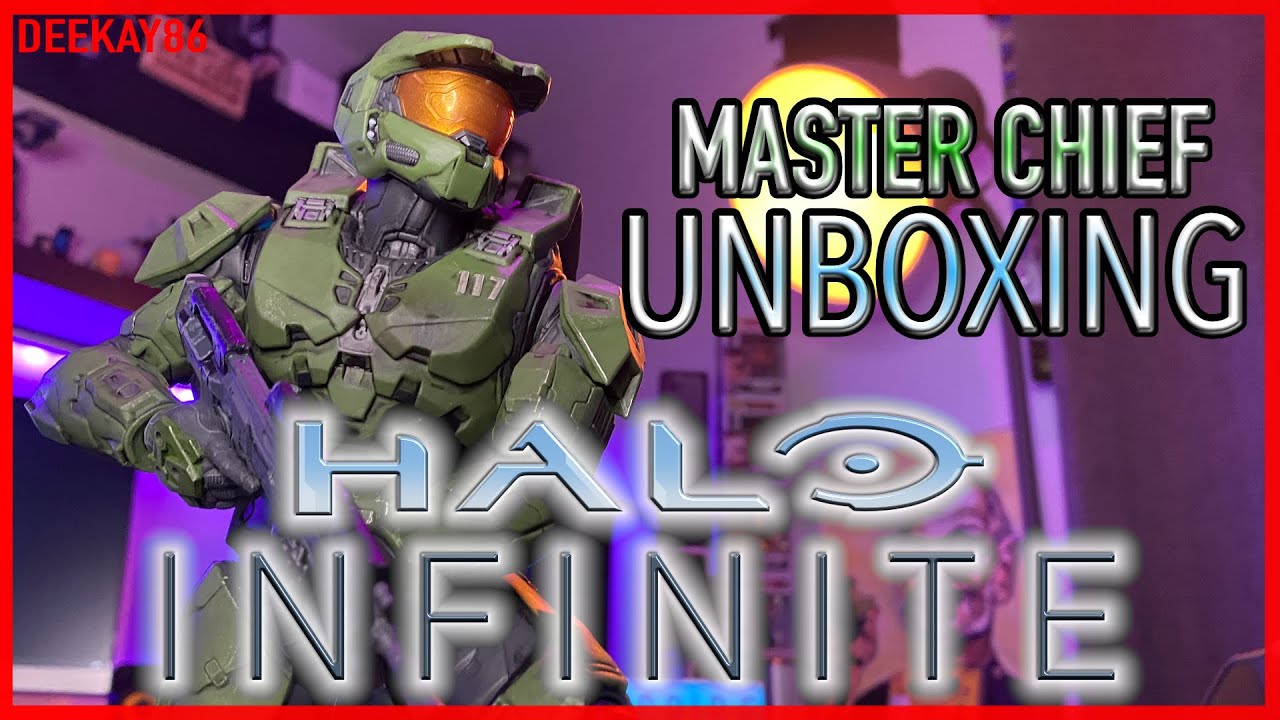 I hope you enjoy the video, and if you are a Halo fan like me, I suggest you grab one of these if you still can!!