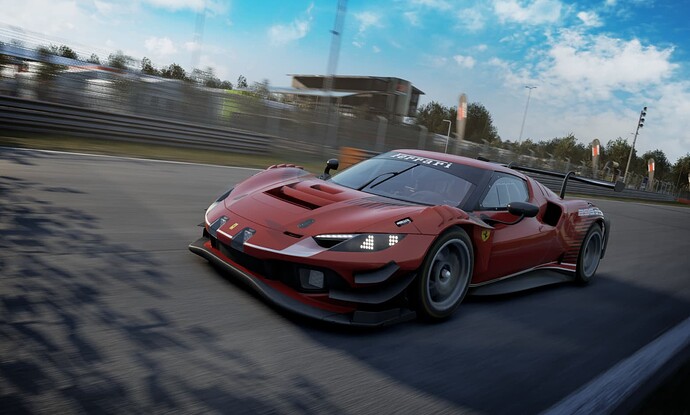 Originally published at: GT Racing Sim 'Assetto Corsa Competizione' Receives Physics Revamp and More in Latest Free Update, "'23 GT World Challenge DLC" Available for Console Players - XboxEra

Developer KUNOS Simulazioni and publisher 505 Games have announced that their GT racer 'Assetto Corsa Competizione' will be receiving a free major update, revamping physics and adding a new vehicle as well as making the paid 2023 GT World Challenge DLC available for Xbox players. Bumping the game to version 1.9, players will be able to check out the beautiful McLaren 720S GT3 Evo, a winner of many titles in the last year alongside a host of improvements, liveries, and the implementation of advancements made to the Mercedes AMG GT3 EVO.
The GT World Challenge DLC includes vehicles such as Ferrari 296, Porsche 911 GT3 R and Lamborghini Huracan GT3 EVO and test them to their limits on the latest Circuit Ricardo Tormo track in Valencia, Spain. This DLC retails for $12.99 USD / £10.99.
Have a gander at the trailer for the DLC and the press release below for more information. You can grab Assetto Corsa Competizione on the Xbox Store here and the DLC right over here.
---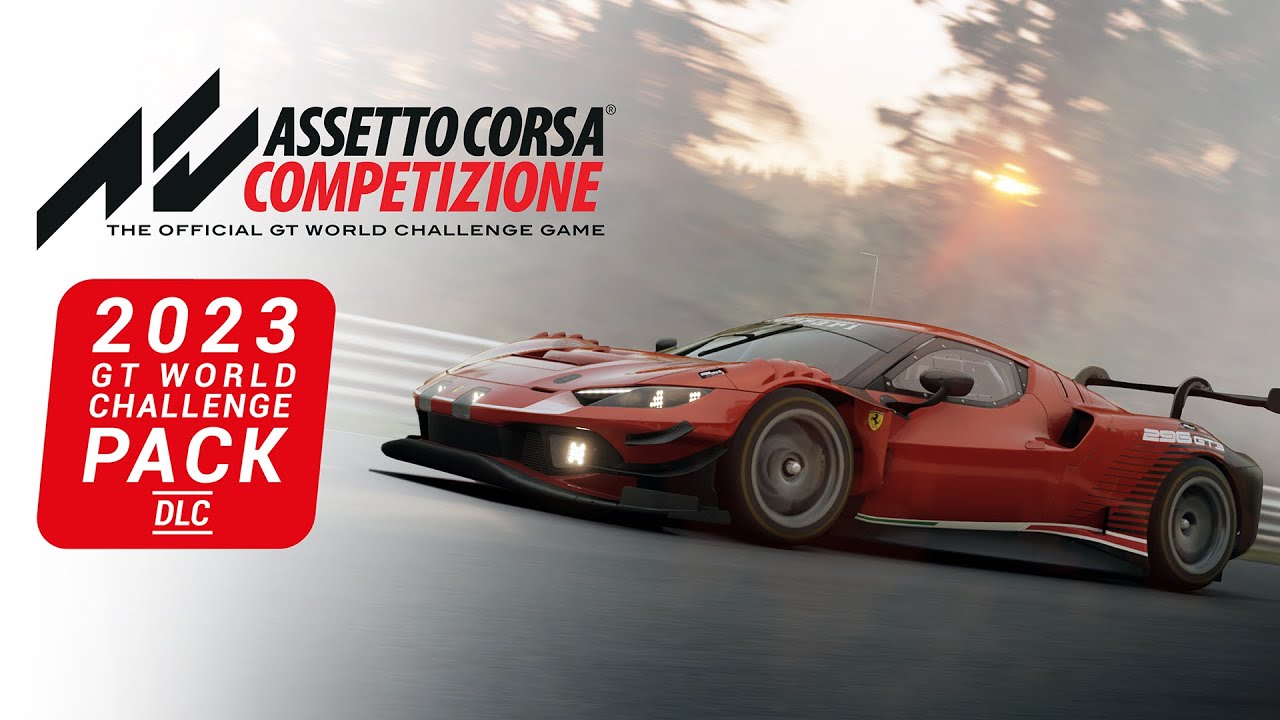 Assetto Corsa Competizione launches 2023 GT World Challenge DLC on Consoles
Today June 27, 2023, global video game publisher 505 Games and developer KUNOS Simulazioni launch Assetto Corsa Competizione's version 1.9 update with revamped physics and a new vehicle, alongside the console launch of the premium 2023 GT World Challenge DLC.

The free 1.9 update introduces the McLaren 720S GT3 Evo, the 2023 upgrade to the McLaren 720S GT3 which won titles in the Asian Le Mans Series, IMSA WeatherTech Sportscar Championship and GT World Challenge Europe last year. Furthermore, the 1.9 update will apply countless improvements, new liveries from the 2023 season and an update to the Mercedes AMG GT3 EVO to mirror the recent advancements that the car has been undergoing over the past year. In addition, further improvements have been made to the physics system continuing Assetto Corsa Competizione's quest to be the most realistic racing simulator on the market.

Previously only available on PC, PlayStation 5 and Xbox Series X|S racers will now be able to acquire the 2023 GT World Challenge DLC. This £10.99 DLC brings three brand new vehicles to the ever-growing roster of real-world cars, including the Ferrari 296, Porsche 911 GT3 R and Lamborghini Huracan GT3 EVO. Push them to their limits on the DLC's latest track, the Circuit Ricardo Tormo in Valencia, Spain, home to numerous international racing competitions.

Version 1.9 is available from today on PlayStation 5 and Xbox Series X|S as a free update to all players.

The 2023 GT World Challenge DLC is available from today on PlayStation 5 and Xbox Series X|S for £10.99.

Competizione Ver 1.9 Press Release