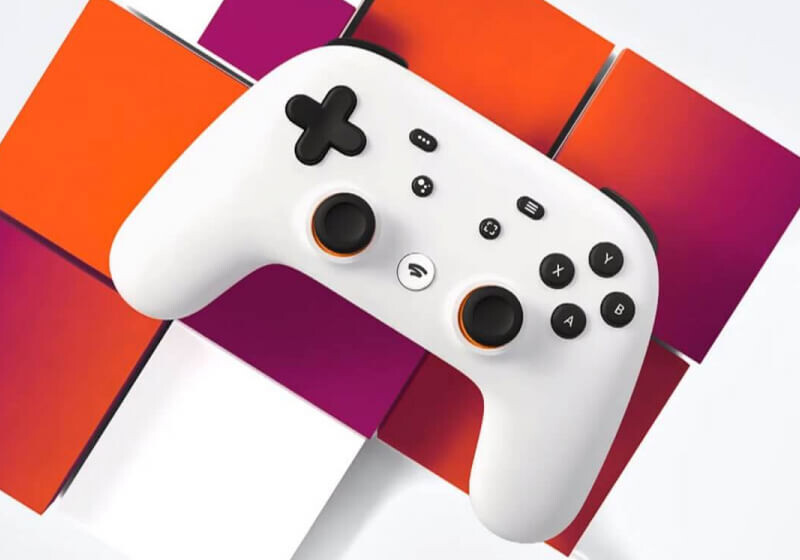 In December Google ran a sale where you received a Controller + Chromecast Ultra (Premier Edition package) when you pre-ordered or purchased Cyberpunk 2077. After the news of the game not running that well on the consoles (although Series X seems to be without many issues), I bought the game for Stadia. (50 euros for the whole package was a steal).
I dipped my toes in Stadia a while back, when they offered a free month of Pro subscription. It worked OK, but not perfect. But now, when using Stadia with the controller and Chromecast from Google, its a real eye opener. It works really well and my Cyberpunk experience has been a great one.
How have your experiences been?