Good news before the show… Nice!!!
Turok aged way better. Espeically thr remaster.
I still prefer to go back and play turok than 90 percent of shooters out there today. Yes visuals are dated and gunplay isnt as modern but the level design alone trumps most of the trash shooters you get today.
Well my one prediction of a pc release of Rare Replay coming along with the release of golden eye didnt come true… darn. One day.
Still super excited.
This week is getting better by the day. My weekend is already planned I guess.
Started it on emulator last year and had a blast going trough the first 2 missions but I didnt feel like playing more(no reason at all), happy to see this coming in 2 days.
Hoping the controls are better now.
As someone who did not grow up with it and just played kinda recently. Its a mixed bag. Its obviously dated but going with the mindset that this is old, its still holds pretty well(aside of the awful N64 controls)
GOTY 2023 dropping tomorrow
I think you'll find it's GOTD (decade)

.
Which decade though?

All of them

What about the 1980's and 1970's?
Time travellers!
it's not even the game of the day (dead space) or week (hi-fi rush)
Screw nintendo for being entitled about this game. We could have had a proper remaster even remake.
First time ever the same game will win GOTY 2 times
Me tomorrow :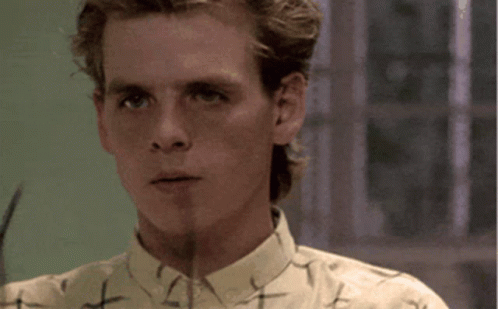 I'm hanging out with friends tomorrow and we usually play NBA JAM On Fire Edition, Halo 3, FIFA, and try random couch multiplayer titles but I just told them and GE and they're hyped.
Although I sincerely wish it was the 360 version. I'm actually a bit disappointed. Here's hoping that it's considered for later on, with "Remaster" branding.