The future of DirectX 12 Ultimate APIs are bright when a rival's console launch exclusives is using your API for PC and later on for the console itself.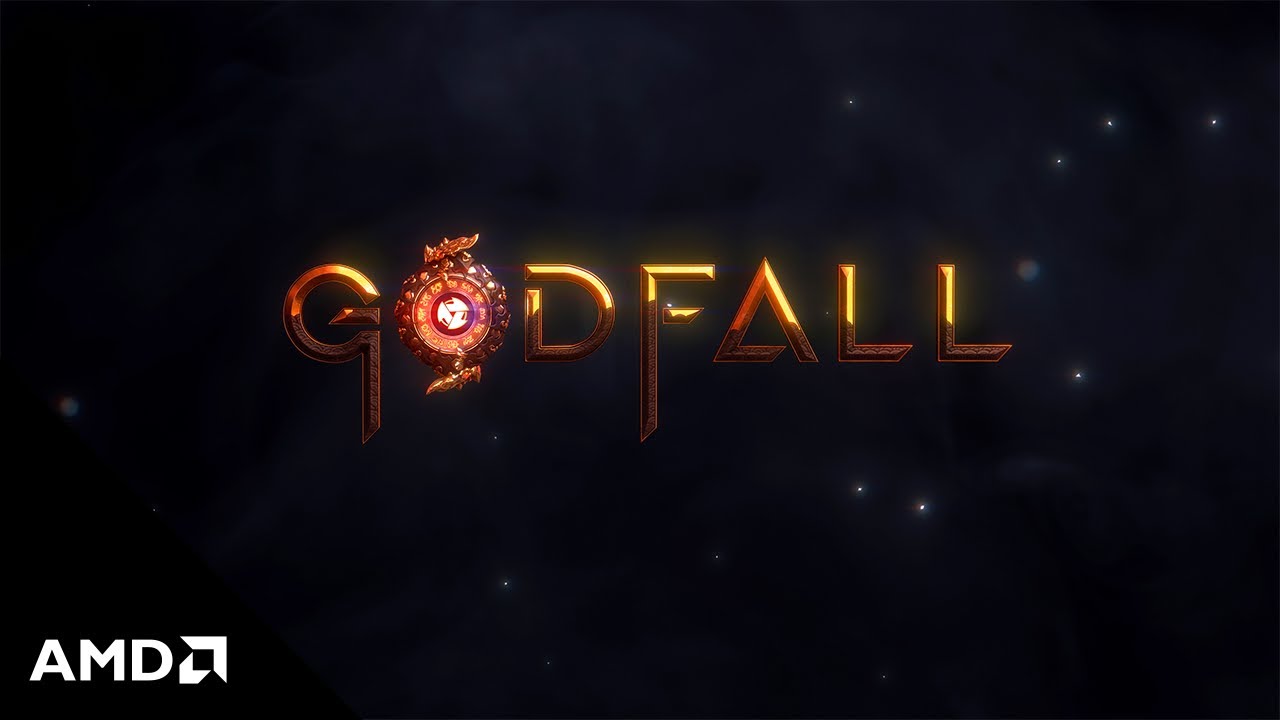 They specifically utilise
DXR 1.1 Ray Tracing

VRS

CAS ( adaptive sharpening based on FP16 )
They specifically mentions how VRS help them achieve 4k in there game.
The game on RX 6000 series utilise 12 GB of VRAM.
Also mentions Infinte cache.