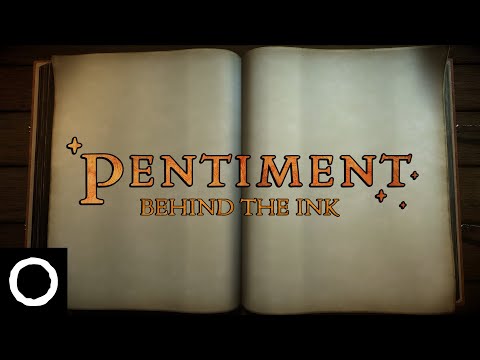 Originally published at: Go behind the scenes with Obsidian to see how they brought Pentiment to life in this brand new video - XboxEra

Obsidian has dropped a brand new behind the scenes video for Pentiment just days before it is set to release. The video describes the inspiration for the game, the unique art style, the unique text dialogue in game, and more.
Pentiment is the latest game from Obsidian and seems to be one of their most unique yet. Set in 16th century Bavaria, you play as Andreas Maler through more than two decades as the player is tasked with helping Andreas solve a murder for which his friend has been accused. The game will release on Xbox Game Pass, Xbox consoles, PC and Xbox Cloud Gaming on November 15th.