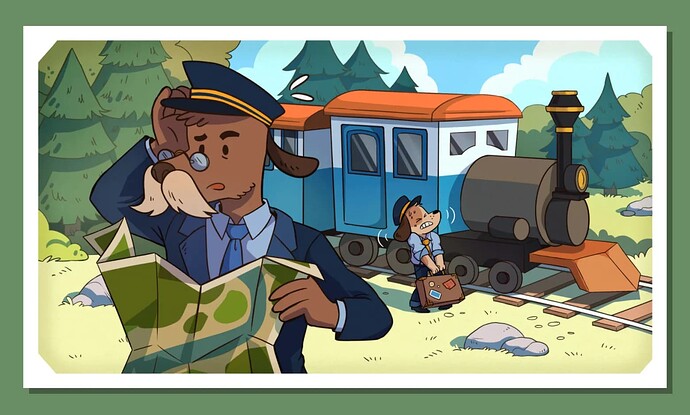 Originally published at: Get Passengers to Their Destination in Family-friendly Puzzler 'Railbound', Out on Xbox Consoles - XboxEra

Developer 7Levels have launched their acclaimed puzzle game 'Railbound' on Xbox consoles. Players take on the role of two doggo conductors on a train journey around the world, where they will bend, tear, and connect tracks to get their passengers to their destinations.
Have a gander at the trailer and press release below. You can pick up Railbound right here on the Xbox Store.
---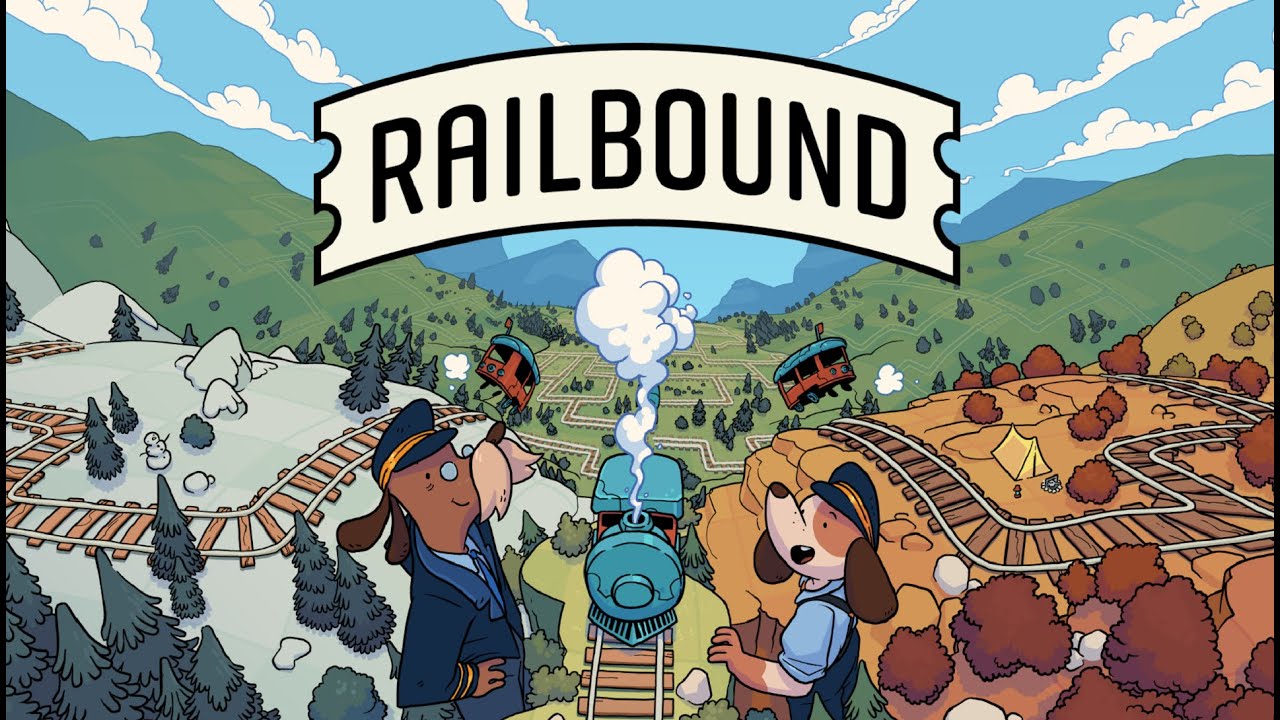 Railbound, a recent indie gem and the critically acclaimed puzzle game depicting a charming train journey around the world is live on Xbox Series S|X and Xbox One. So get ready to leave the station and explore a wonderful word full of amazing, colorful puzzles and lovely landscapes.

ABOUT RAILBOUND

Railbound is a comfy track-bending puzzle game about a pair of dogs on a train journey around the world, created by the team behind Golf Peaks and inbento. The game's takes you on a trip through various colorful locations and beautiful landscapes at a relaxed pace. During the journey you will join, sever, and rearrange railways tracks, use tunnels, barriers, semaphores and more while solving over 200 puzzles to connect carriages in the right order and help passengers reach their destinations. All this set in the Railbound colorful world full of comic-book-inspired visuals and a relaxing original soundtrack. Furthermore the game will include all up to date updates and fixes perfectly tailored to Xbox.

Title perfectly tailored for Xbox
Amazing story and visuals that will warm your soul
Overwhelmingly positive reception
A full game version that include all up to date content update
Dedicated relaxing soundtrack
An ultimate comfort puzzle game
Trains and cute dogs

The press kit available HERE, Follow us on social media: Facebook, Twitter

Railbound Press Release