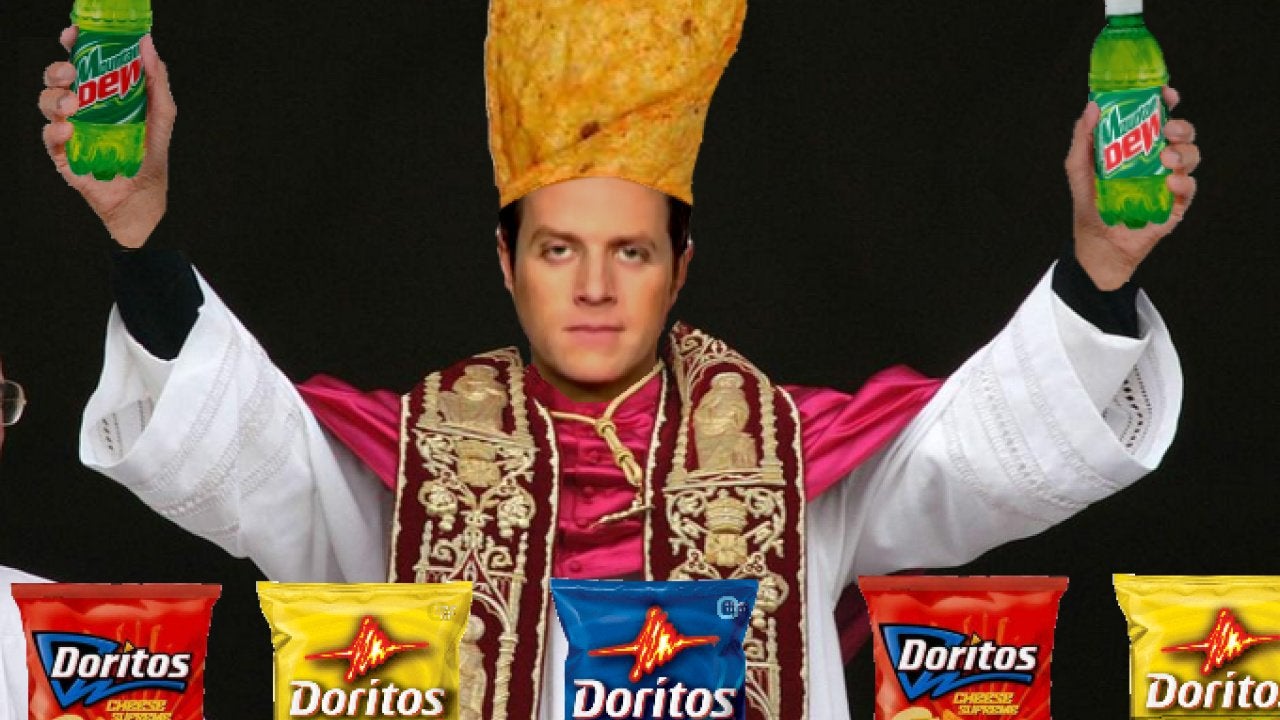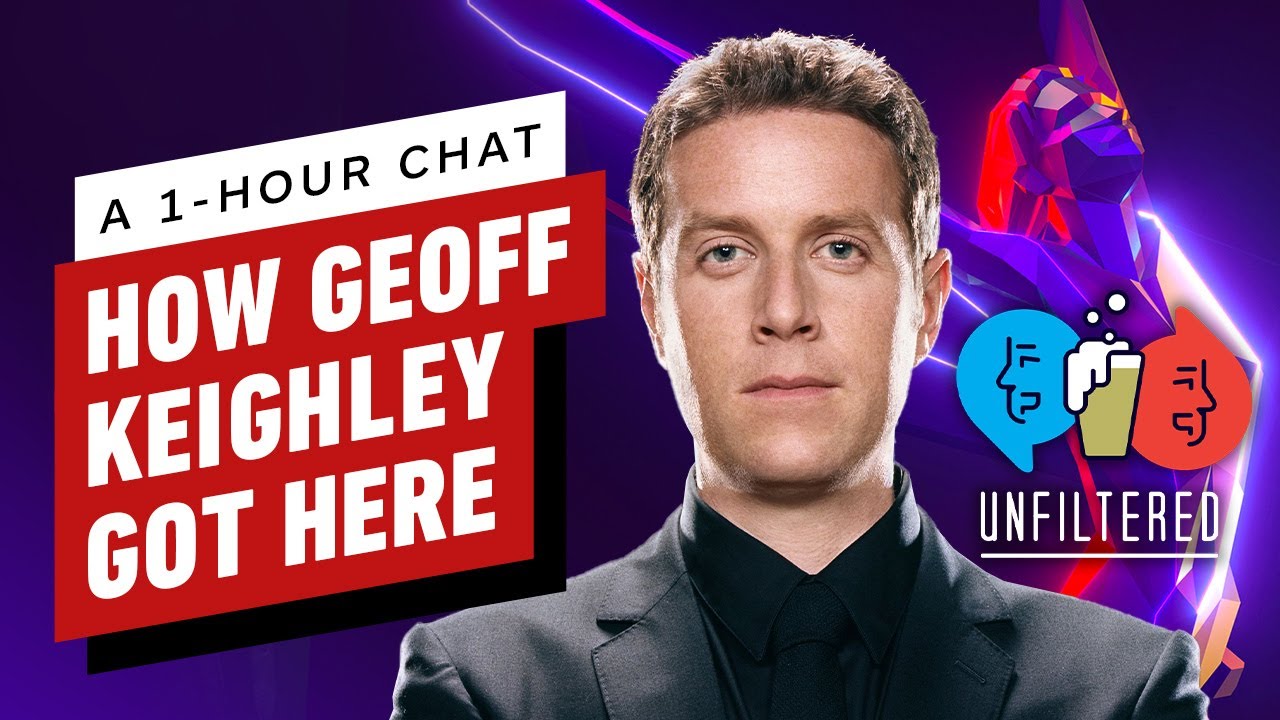 Skip to 55.20
Keighley said:
*He thinks xbox and Playstation are going different directions
*PS5 focusing on premium AAA cinematic games
*Xbox is focusing on gampass - needs the big great AAA games
*He has seen some great 1st party sony stuff
*Thinks xbox needs to show gameplay of "the worlds most powerful console"
*Thinks xbox is going for quantity over the big AAA 90+ games ( a good analogy is Netflix (xbox/gamepass) vs hollywood(Ps5).) Note: Keighley did not say this Netflix vs Hollywood example its just a analogy I came up with. Keighley compared it to xbox/gamepass being like cable tv.
I disagree that this is Microsoft stratagy, its just that they dont have there big AAA stuff ready yet. Also flight sim 2020 has just come out to steller 90+ reviews, battletoads is very good and wasteland 3 is a summer sleeper hit. Its a bit disheartening that gamers are so fickle, Keighley does have a point that xbox have not shown anything really demonstrating the power of next gen but when you look at the XsX's line up and the investments ms have made in first party and hardware, I think Keighley is either ignorant on the matter or thinks xbox studious wont deliver or are being pushed to create lower budget games (which has been debunked, its been confirmed by xbox devs that they choose there projects and scale of them)