Originally published at: https://xboxera.com/2021/11/30/generation-zero-is-now-available-on-xbox-game-pass/

The open-world stealth-action game Generation Zero is available on Xbox Game Pass starting today. The game by Systemic Reaction, an Avalanche Studios Group development team, released over two years ago and has seen multiple updates since then.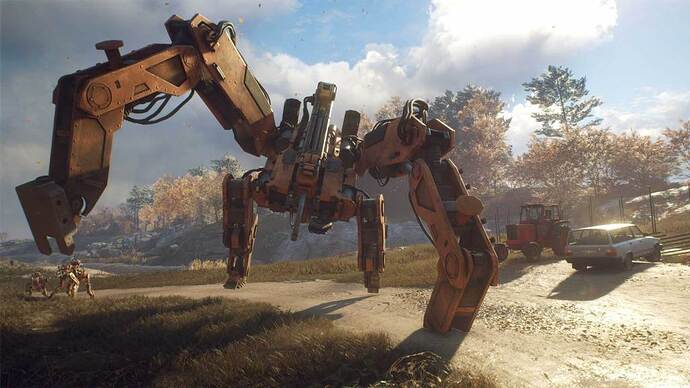 A free content update named "Resistance" is available to all players, with features such as base-building and a map revamp.