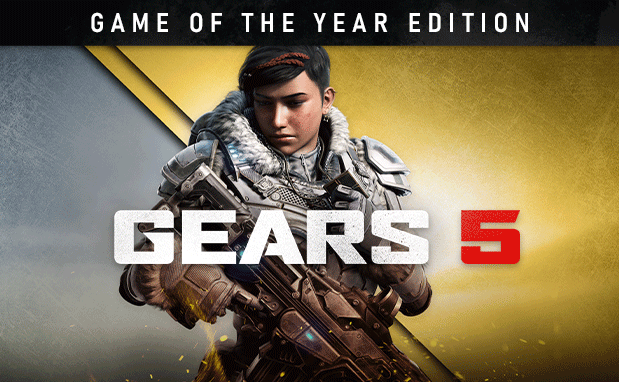 Originally published at: https://xboxera.com/2022/01/05/gears-5-game-of-the-year-edition-which-includes-hivebusters-now-available-on-xbox-game-pass/

Recently Microsoft and The Coalition have updated the listing for Gears 5 in Xbox Game Pass. Now regular Game Pass subscription offers players the Game of the Year edition of Gears 5. This version includes the Hivebusters stand-alone expansion which released in December 2020.
While Gears 5 has always been available to Xbox Game Pass users no matter their subscription plan, the Hivebusters expansion was only available for subscribers of Xbox Game Pass Ultimate. Now, all Game Pass subscribers can play the Hivebusters expansion.