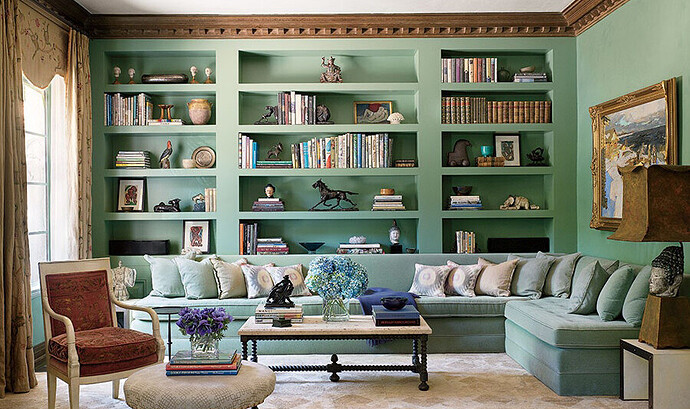 Hi all!
Are you a slave to nostalgia?
Do you still think 1970 was only 30 years ago?
Do you have bookshelves standing empty apart from copies of The lord of the Rings that you haven't ever read because there is so much bloody singing?
Do you like books?
Do you like plastic tat gathering dust?
If the answer to any of these questions is "Yes" then have I got the thread for you!
So I like a nice hardback book, glossy pages beautiful art, what some will wankily refer to as a "coffee table" book. I love the look of a full bookshelf and the feel of one in your hand with a cup of tea. My nana used to have so many illustrated books we used to love flicking through as children.
In amongst ours I have a few small volumes I like
Death Stranding, Mass Effect, Guild wars.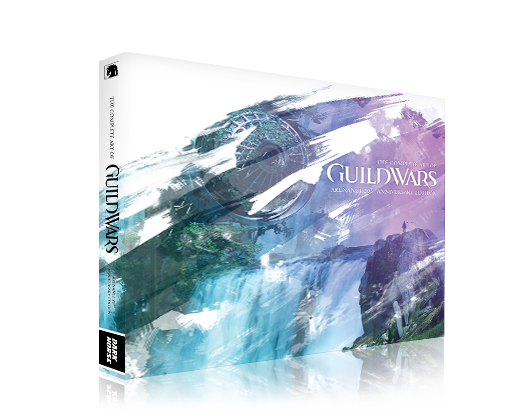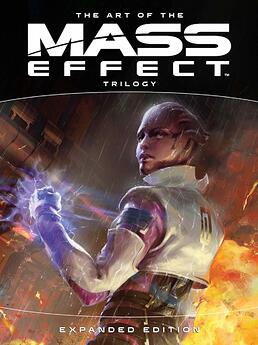 And some I really covet
Remember Me. - Its 90 quid usually!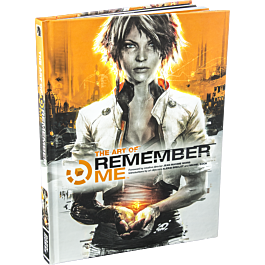 I don't typically go out of my way, I'll grab something I see on sale or looks pretty but I will keep an eye on both Read Only Memory and Bitmap Books, alongside DataDiscs some companies that have produced some really good looking tat over the years to decorate my house

Both Bitmap and Read Only also create retrospectives on genres or platforms which (well the ones I own anyway) have been a great read.
[https://www.bitmapbooks.co.uk/] [https://readonlymemory.vg/] [https://data-discs.com/]
My Daughter is really engaged by the art in the CRPG games book from Bitmap


So does anyone else collect a good artbook? Any favourites to recommend or any sites that perhaps sell such things or other collectibles and art, I know our own @TavishHill has an etsy store selling beautiful pieces.
Engage! Please