"The preparations for the world's largest event for computer and video games are in full swing. Numerous companies have already confirmed their digital participation as partners of gamescom 2020.
We look forward to a successful gamescom 2020 with our partners and will keep you up to date on the latest commitments below."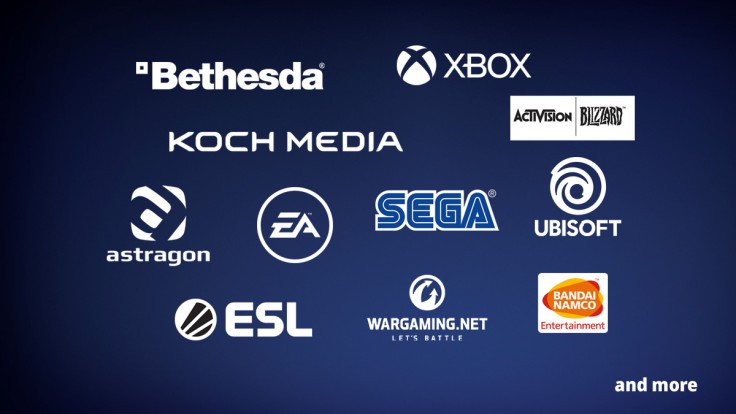 Partners of gamescom 2020 (full list inside)
https://www.gamescom.global/gamescom-now/partners/
What do you hope to see?
Bandai Namco will be present so we can assume the probable presence of Elden Ring and Tales Of Arise hopefully…