Let's have a great hardware and software discussion here!
Xbox velocity architecture : Sampler feedback streaming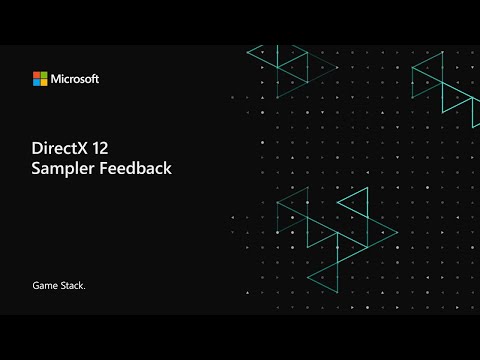 Saves VRAM memory by having a sampler feedback system in place.
It saves upto 67% of memory.
This results in upto 3x multiplier of memory for texture memory.
SFS allows bit by bit streaming of textures - more efficient from by LOD level streaming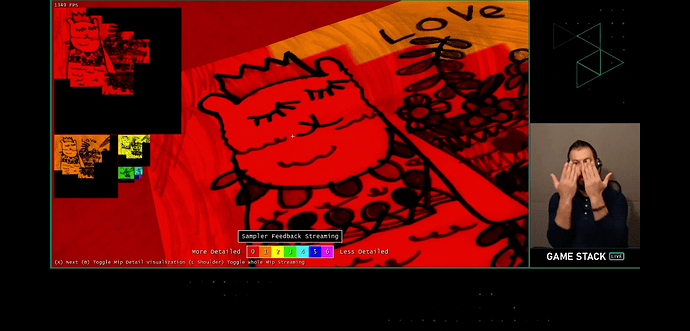 SFS works on a hardware block of Xbox Series SoC (GPU)
The hardware gathers mip region usage data during scene rendering
This helps in loading LODs bit by bit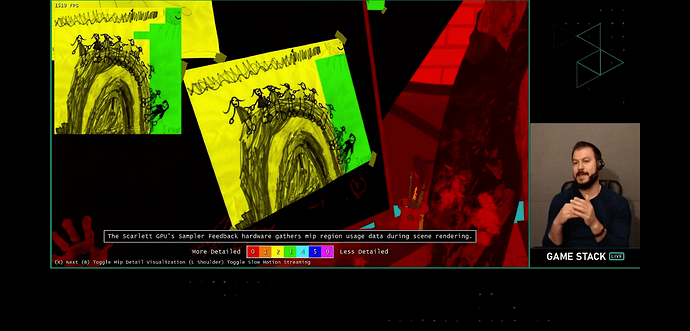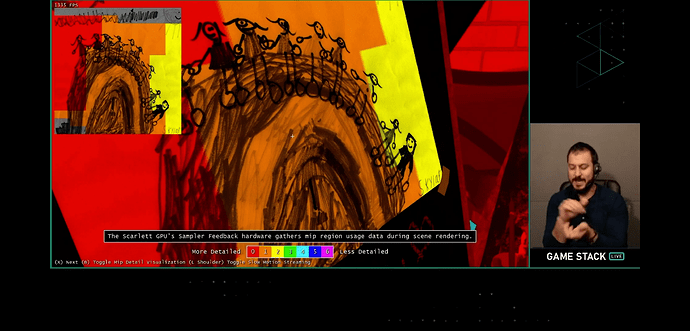 Latency :
The traditional hard drive takes 22 seconds to load the textures into the scene ( ~ 2 GB )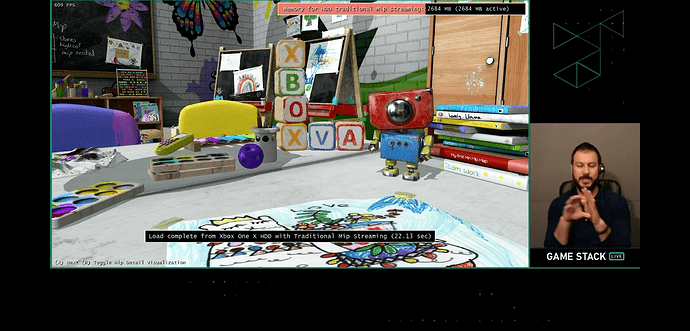 XVA and SFS does this in mere 0.19 seconds. That implies - in a 12 frames time for a 60 fps game around 2 GB of data can be loaded.
This is what ' In snap of finger ' means