With games leaning into a higher price range of, say £70 each - buying games full price just does not seem worth it unless you get 70+hrs out of it.
I have been renting games for the last 2 years and there is never a problem. In this thread we talk about where we rent from, and what's in our top 10 list of games we want to rent, and perhaps why.
I personally use a website called Boomerang - they deliver games to your door, you beat them and just send them back for free through a post box.
You earn points which can be used for free months, or bonus game rentals.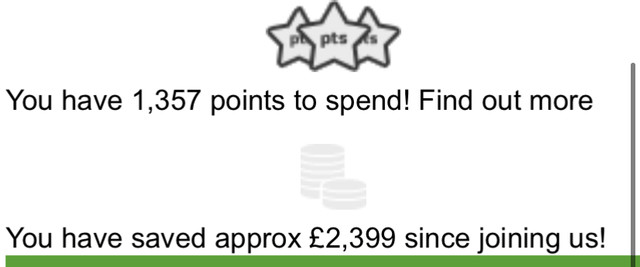 PS: If you do want to give Boomerang a free trial and also want to help me for suggesting it and saving you a lot of money, please open this spoiler: PM me your email address and name and I'll send you a free trial and also will get a free month which would help as I'm broke atm l