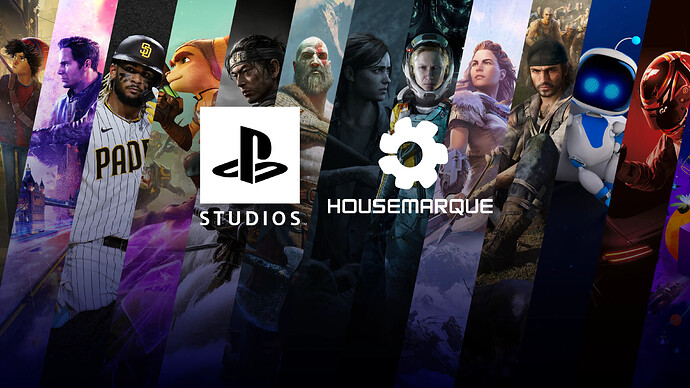 Original source (in Finnish:)
According to Ilari Kuittinen, co-founder and CEO of Housemarque, Sony has not been the only one interested in Housemarque, but other game giants have participated.
"Usual suspects, i.e. major players in the industry from China, Sweden and the United States. I have to say, it's a very special spring in the back and the fact that we've been competing even feels a little surreal.
The Chinese company was probably Tencent, while the Swedish company was probably Embracer.
But what about the American one? Epic? Microsoft? What do you think?