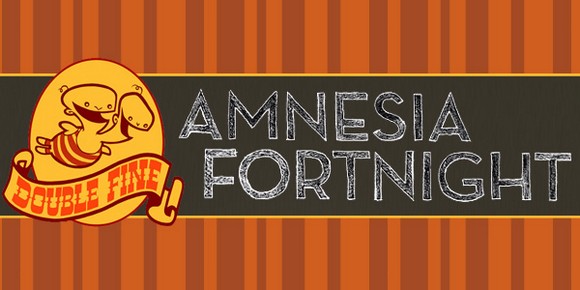 So with the Psychodyssey Doc now out and having fully watched it. I now am left with a very nagging question.
In the documentary, Matt Booty tells the DF team that future AF's will need to be evaluated from a legal sense. Since Schafer has always stated DF will not own any of the IP presented is not owned by DF. Though of course as Booty stated any game project worked on during company time would typically be considered owned IP.
Im curious has this been hashed out yet? Will the future of AF change or will it now end? I am also curious what the community's thoughts on this matter are?