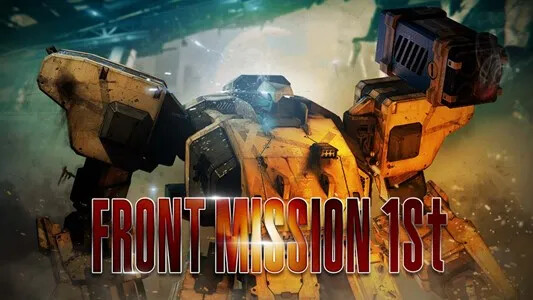 Originally published at: 'FRONT MISSION 1st: Remake' is Commanded to Take On Xbox Consoles June 30 - XboxEra

Developer Forever Entertainment S.A. has announced that their remake of Front Mission 1st, dubbed 'FRONT MISSION 1st: Remake', will be coming to Xbox consoles on the 30th of June. An old PSx classic, players will take on the role of Captain Royd Clive as he uncovers a conspiracy when things go wrong. Pilot massive tanks and win strategic battles in this immersive tactical turn-based role-playing game.
Have a gander at the platforms trailer, gallery, and press release below. Click here to visit the game's Xbox Store page.
---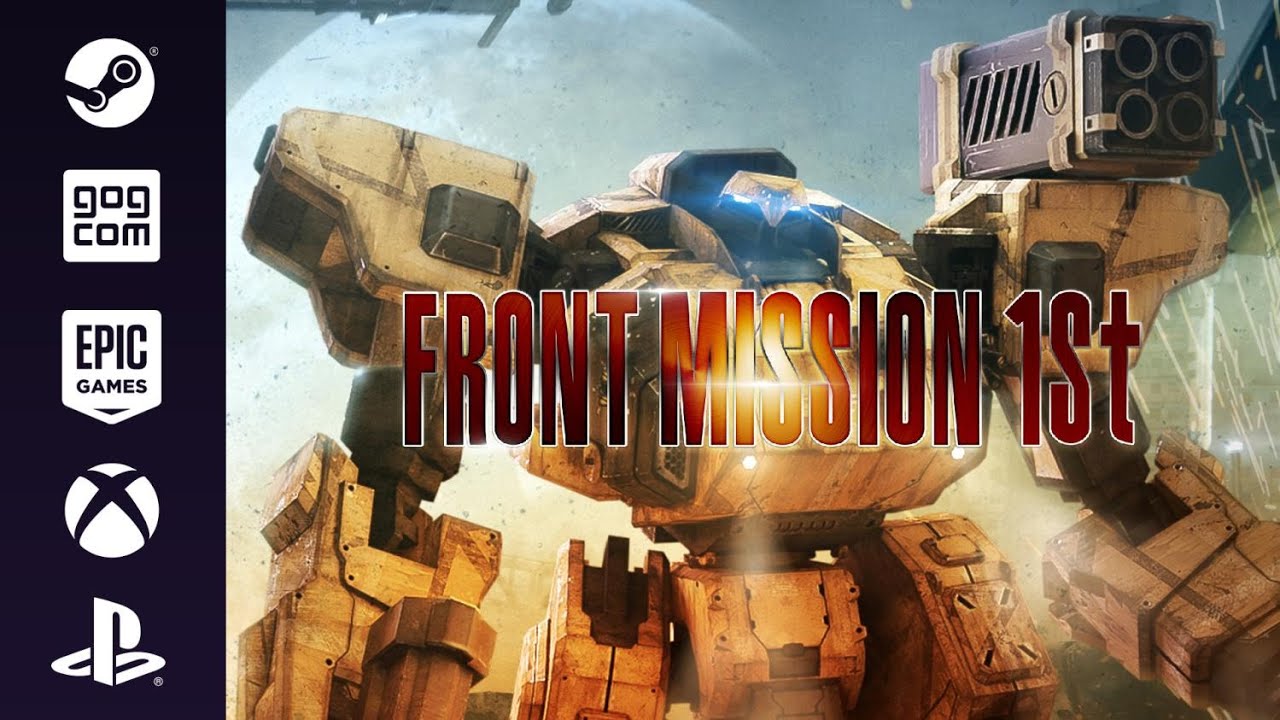 FRONT MISSION 1st: Remake – game release on new platforms!

We are happy to officially announce the highly anticipated arrival of FRONT MISSION 1st: Remake on additional platforms, including Steam, GOG, Epic Games Store, PlayStation 4, PlayStation 5, Xbox One, Xbox Series S, and Xbox Series X, scheduled for release on June 30th!

Price: $34.99 / €34,99
There will be a release discount of 10% from June 30th to July 12th

As an exciting prelude to the game's launch, we are thrilled to inform you that starting from June 1st a free demo will be available on Steam! Savegame from the demo version carries over to the full game upon its worldwide release on June 30th!

WANZERS MARCH ONTO NEW FRONTIERS
On June 30th, FRONT MISSION 1st: Remake will make its grand debut on PC, PlayStation 4, PlayStation 5, Xbox One, Xbox Series S, and Xbox Series X. This occasion marks the first-ever opportunity for PC enthusiasts to join forces with their esteemed counterparts on PlayStation and Xbox, embarking on an unforgettable journey through the revitalized rendition of this legendary tactical RPG. Furthermore, we are pleased to announce that the game's free demo is now accessible on Steam!

About FRONT MISSION 1st: Remake
In the year 2090, the world's conflicts are fought using giant war machines called Wanzers. Huffman Island, the only place where the Oceania Cooperative Union (O.C.U.) and the Unified Continental States (U.C.S.) share a land border is a hotbed of conflict.

An O.C.U. reconnaissance platoon led by Captain Royd Clive is assigned to investigate a U.C.S. munitions plant. They are ambushed by U.C.S. Wanzers, triggering a series of events that plunges the whole island into war. Royd's fiancée, Lieutenant Karen Meure, goes missing in action.

Discharged from the military, Royd sets out to investigate what happened to Karen. His quest leads him closer and closer to the conspiracy behind the incident and the powers that orchestrated it.

FRONT MISSION 1st: Remake is an immersive, tactical turn-based RPG, placing you in command of the awe-inspiring Wanzers – powerful military machines. Assume the role of valiant pilots navigating treacherous battlefields, where the true realities of war come alive with every strategic maneuver. With a meticulously crafted narrative that surprises at every turn, the game showcases an extensive combat and battle system. Enjoy all these features through refreshed graphics and a reorchestrated soundtrack, elevating the gaming experience of the classic Front Mission series.

Supported languages: EN, FR, ES, PT, IT, DE, PL, ZH, JA
Publisher: Forever Entertainment S.A.
Developer: Forever Entertainment S.A.

FRONT MISSION 1st: Remake Press Release