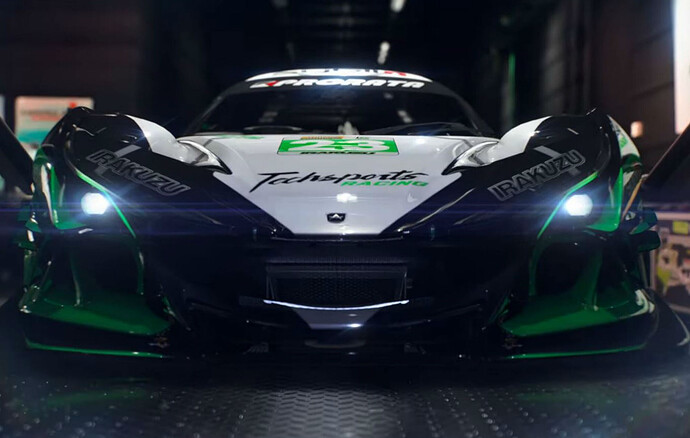 Hi all,
I've been playing racing sims since I was 6 years old (Now 28) with my first being the original Gran Turismo. I can only imagine my 6 year-old face now seeing what the new Motorsport is going to look like. However, i'm more keen to discuss how Turn 10 can take the gameplay to the next level beyond just graphical leaps.
For example, career has so much potential given how basic 7 was. There will be a lot of focus on getting the gameplay to the next level, rightly so, however, they need to innovate and produce something that is holistically special.
IMO Horizon is there for your casual gameplay and Motorsport is for the hardcore realism. Turn 10 need to create a Motorsport that is rewarding and requires effort and skill to succeed. Licenses are a great example; You want the most expensive car in the game? You can grind your way to it or you can pass your "Super License" and unlock a highly challenging race with a BIG reward.
Why not go the F1 route also and have car development that needs you to pass challenges rather than just throw cash at it. Why not make it so you can build a race team customising all aspects: race truck, race strategist, pit crew. All of which have an impact in your race performance: race truck determines the equipment you can bring to the weekend; competency of your strategist affects the information you receive on track; pit crew, well, get stuff done quicker?
Hopefully that will get the conversation flowing and i'll jump back in with more ideas. I really am so excited for the new game, especially being Series console exclusive but i really hope they push the envelope, what would you all like to see Turn 10 add to the Forza Motorsport series?
Alex