We may have a new leaker.
Mexico actually looks quite interesting.
Still dreaming of a game in Japan though.
would certainly be a very vibrant and rich world to explore, not at all mad that it's not Japan tbh. I suppose the next Forza Horizon after FH5 shall try going there, and it's gonna be fully current gen by then so might even look significantly better. I'm expecting FH5 to be crossgen and release September or October. No idea what the new hook shall be tho. Guess it's not a long wait till E3 where we'll learn everything.
I don't leak anything, but on purpose anyway, and especially when I forget which account im on.

Ignore above I thought it was public knowledge and a Mod/Admin messaged me and I'm happy to leave it at that.

Here's some pictures of Mexico: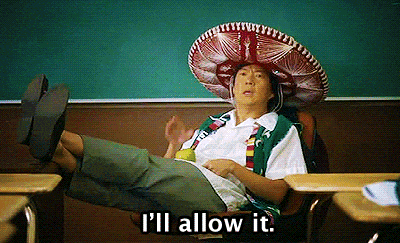 We might see a new account called redhawk753, I suppose.

Any similarities or relationship to the aforementioned bluehawk357 are purely coincidental.

On this, @Bluehawk357 has done nothing wrong here. He heard the same info we all did late last week. Nothing to see here, outside of yeah, it's looking increasingly likely to be Latin America in setting.

I assume this may be featured in this weeks upcoming XboxERA Podcast?

While Japan sounded cool and would be an awesome location at some point, sign me the heck up right now to drive around in Forza Horizon 5 in Latin America!
Orange filter or I refuse to play.

I trust in turn 10's+ playground's magic no matter which location
If they had chosen Vatican City I'd worry though.
Nah theyd do great, just Vatican City but all the cars are RC sized.
We talked about it in the live episode just gone.