$74.99 USD
You get a DLC Car, cosmetic item, and a victory emote.
Xbox Wireless Controller – Forza Horizon 5 Limited Edition | Xbox
It looks nice!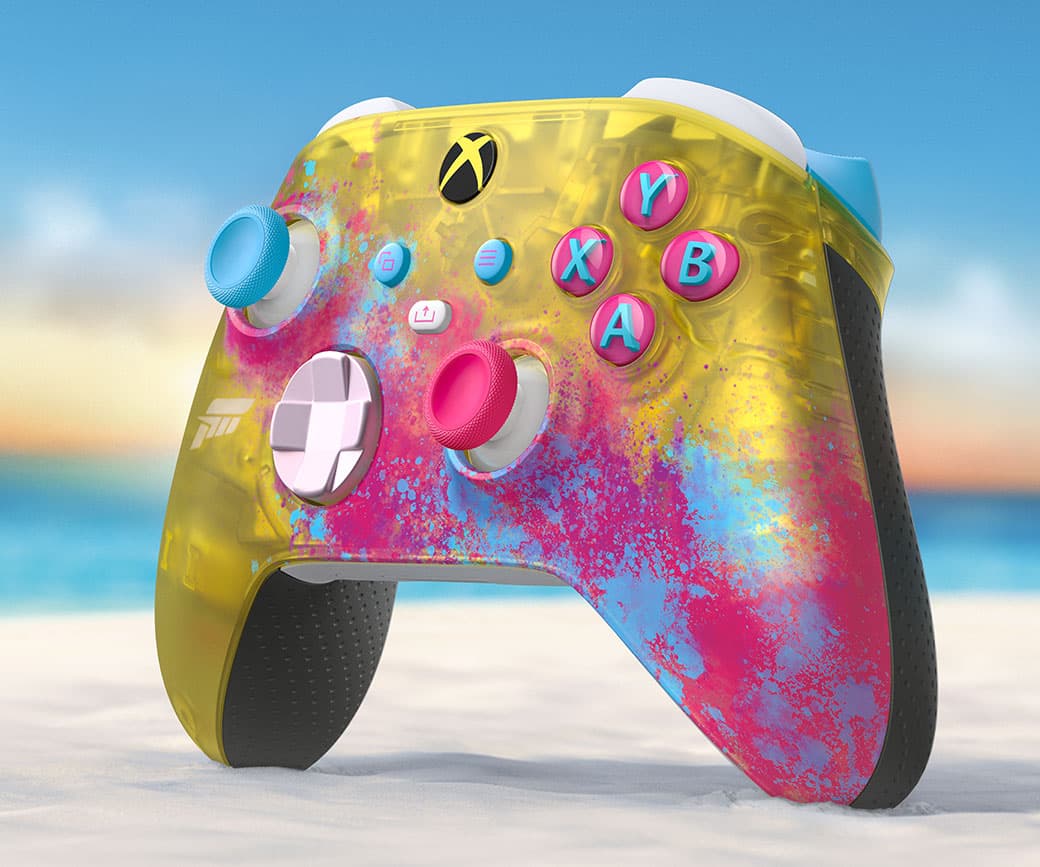 Wow! This is how the Cyberpunk controller should have looked. Looks superb.
I like the fact that their past two standard controller skus both have real rubber grips. Looks like they are maybe planning to make this standard and do a pack-in controller revision?
I really don't like the hard plastic bobbled texture on the standard pads. Way too abbrassive.
ordered this immediately, this will be sought after as much as the Sea of Thieves controller
Its available on Amazon.de.
MS store was no help, as usual

Oh my that is a gorgeous controller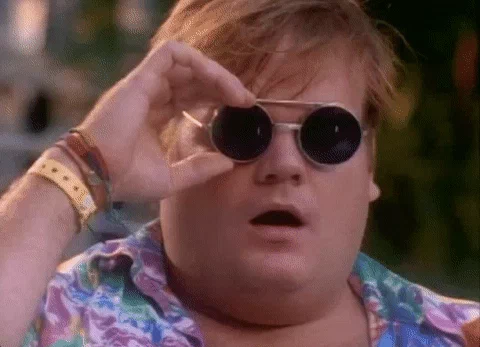 Are those valuable now? I might have a few laying around…
This one looks awesome btw!
They go for a couple hundred now, probably even more in the future but it's one controller I regret not collecting. So far its been one of thr most beautiful controllers xbox has made but I think this Forza one will take its place.