2-3 seconds for cars switching in the game.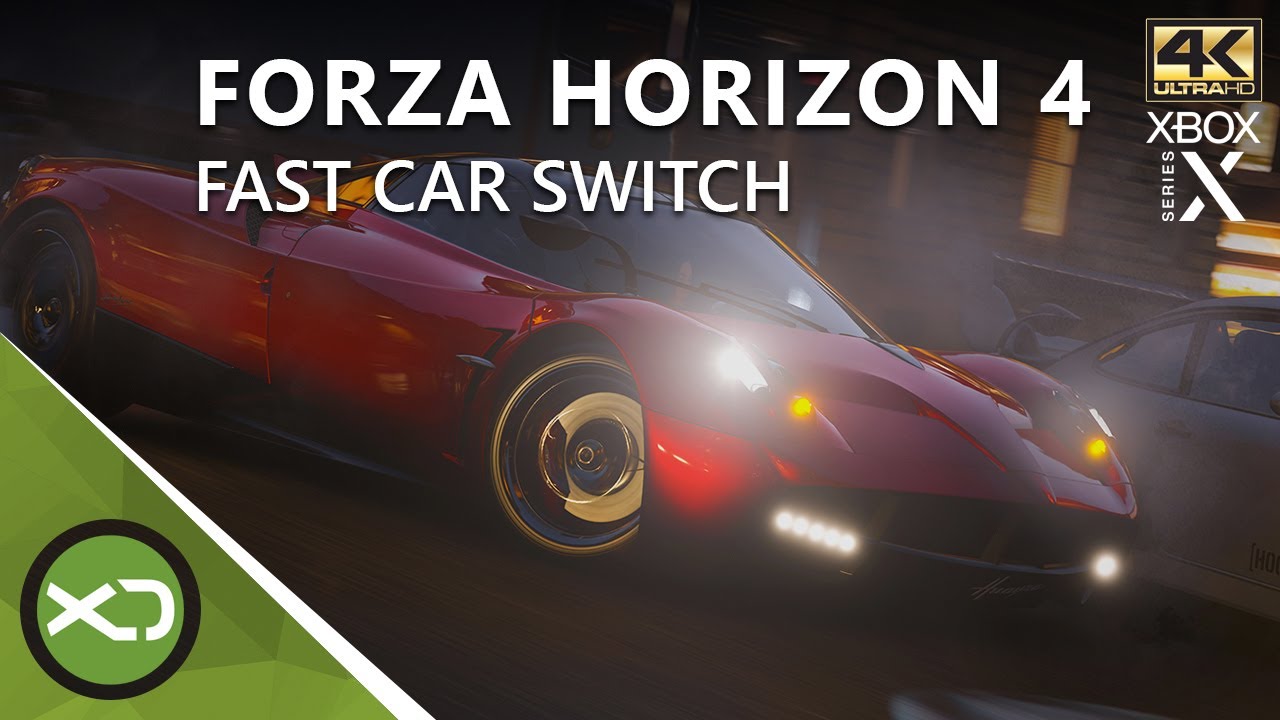 More enhancements details
The game is 1080p 60 on Series S
Wow crazy, and on top of that the port was done by Panic Button, impressive. Bring Forza Horizon 5! 2021 I think or 2022 at worst.
Next year for Fh5 would be such a crazy surprise and a well kept secret too and that would mean FM is 2022. I hope so because FH is the best.
Winter 2022.
Cross fingers
I may take the time to play this game now, the load times on current gen games were so bad that I didn't play many of them.
I adore Forza Horizon but I wanna see FH5 after Motorsport so PlayGround can make the most of new Forzatech.
Yes same. Which setting would fit the most? Japan was speculated years before afaik. But tbh on all Forza Horizon games my favourite one was Australia. Lovely place

Imho I hope they will make the setting next one as exotic and exciting as 3
I wanna see Japan. I love flying over it in MSFS.
What's the added features? Is there a list anyway?
I saw lots of video concepts on youtube of Forza Horizon Japan. People are really creative.
Like this one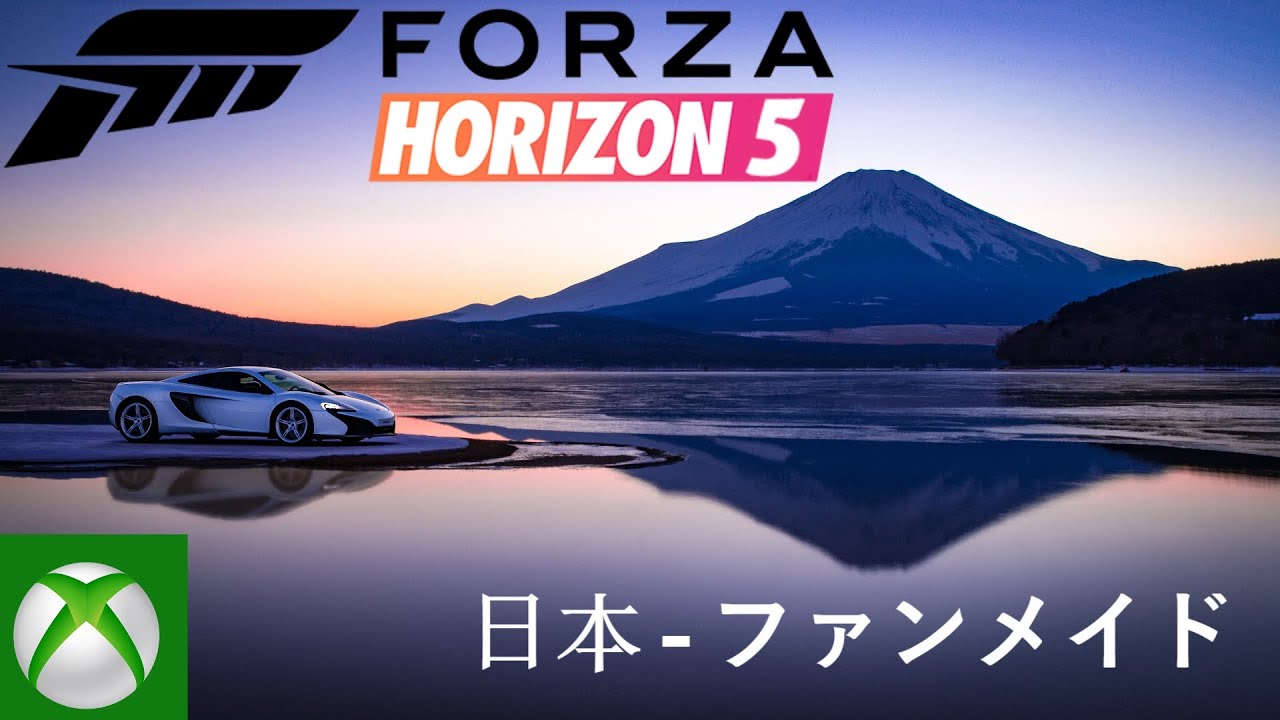 I updated the OP with more info.
From a GDC talk earlier this year, it sounds like the new FM is in the early stages of development, with new solutions for things like the skybox and trackside detail. This tells me that ForzaTech for next gen is still early.
So I imagine a Fall 2021 release or later for FM, and FH following that a year later.
While T10 works on that Playground works on Fable, I suspect.
This is my guesstimate, we'll see how it pans out.
This is yet another game that I don't want to start on my base Xbox One and want to play on a Series X.