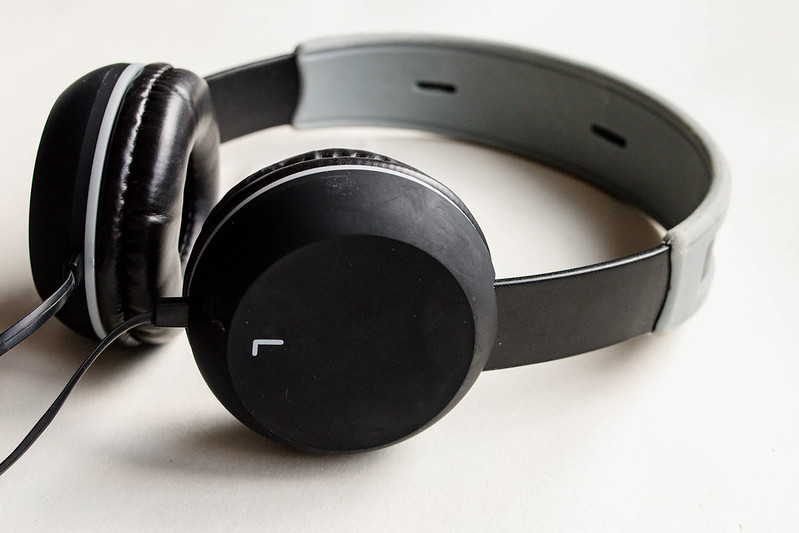 Photo credit:
Marco Verch
What is your favorite video game title track? Not necessarily from your favorite game soundtrack, but the one in the main screen that really took your breath away.
I'll start. While I have a fond place in my heart for Inon Zur's Fallout 3 Main Theme:
I would say the Dragon Age Origins Main Theme: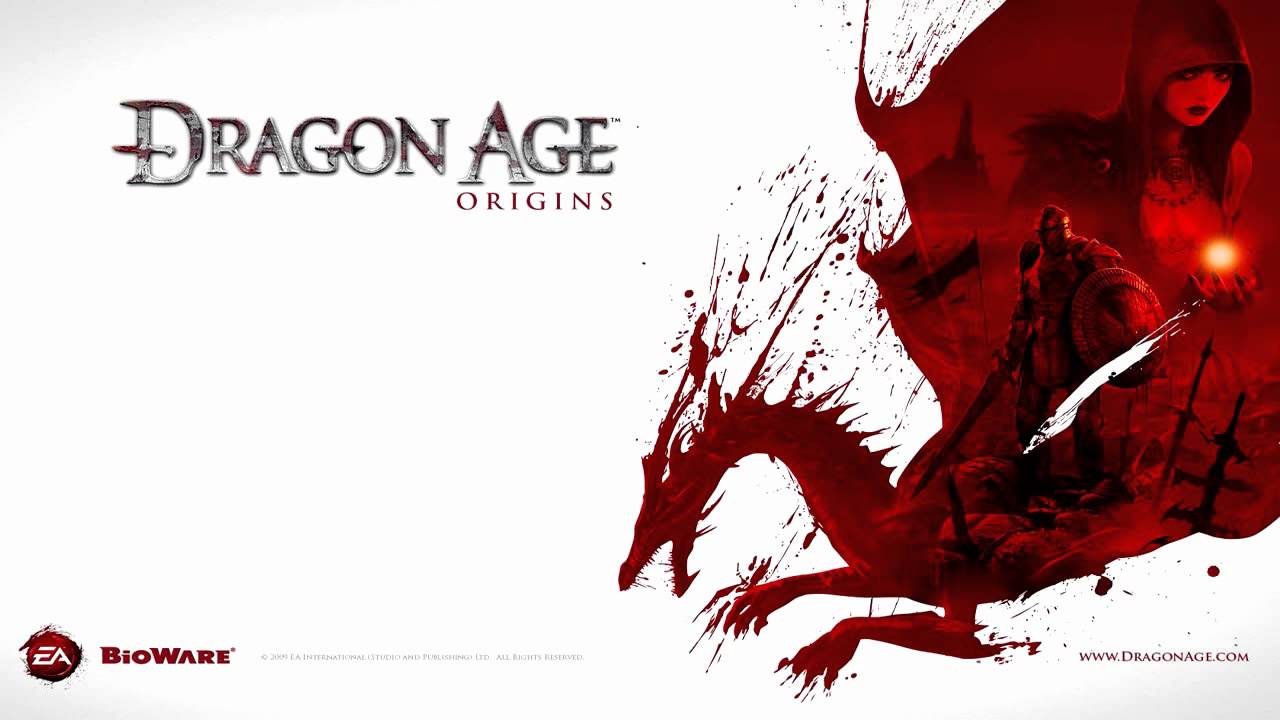 really made the hair stand up on the back of my neck when I first heard it.
Hah! I thought this was by Jack Wall, but it turns out this is also Inon Zur. I guess I have a type.