As some people might know, I'm not much of an Xbox Series X fan myself (more of an S person), but my sister is huge on FIFA and shooters and always was into Xbox from the very first console we got (an original Xbox

).
So when I saw it available online, I pounced and it went through and it even was send. Told her about her late Christmas present. And she was so happy. But then… I might have underestimated Wiley McScalpy Scalpface, she would not take this loss sitting down you see: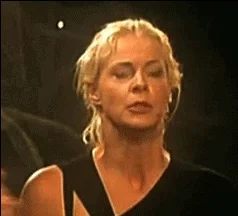 (Miss McScalpy scalpface on hearing the news she let one slip through her fingers).
You see as the track trace code came in, everything went well, and on the very day it was to be delivered? Suddenly I get an email about a delay. DHL had "sorted" it wrong, and it was "send back" to a different area in the capital of the country. The weird thing was, it was very close to us already in a sorting system, we could even trace it to the very location of the distribution center in the city close by.
Could it be that Miss McScalpy Scalpface got it somehow anyway?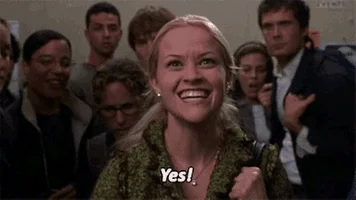 Anyhow, we contacted the seller (A bigger box pusher like Amazon, only European), and they contacted DHL what the deal was. First they blamed it on "sorry we are out of stock", but when they traced it and I told them it was send already with a track trace? They too went "wait, that isn't right? It should have been send already, even on a mistake, it should only be delayed by a day". So they also are now wondering if it'll arrive at all and already "warming me up" on a "refund" and a "sorry".
So… I mentioned I will wait. And I hope it'll arrive soon, and that DHL actually just made a silly mistake. Or if Miss McScalpy Scalpface did get it, tracks her down to take it.
But the reason I made this rather long rant? I wanted to know if anybody else had experience with this? And if so, did it get resolved or did you just have to settle for your money back. I hate having to disappoint my baby-sister. So just how likely is the chance that I'll have to :(.