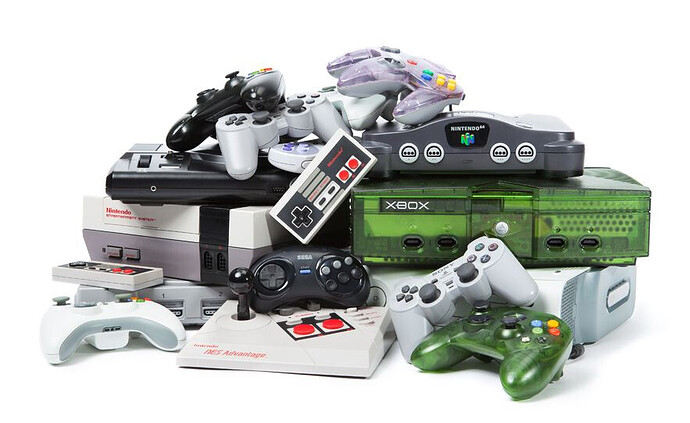 First time poster so go easy on me.
A topic that I've been thinking about for a while & I've seen 1 or 2 YouTube videos on it but thought it would be a interesting discussion.
So the question is what is your favourite console generation. It can be games, specs, nostalgia etc
I'd say I'm somewhere between a casual and hardcore gamer, I've always had consoles almost all of them but Until I've got older I've never been big into the specs, graphics etc always just bought games as they've come, so some of your opinions may be massively different to mine
For me it's a toss up between the 5th and 6th generations.
Reasons the games didn't take years to develop
4 consoles made by sega, Microsoft, Nintendo an Sony
No micro transactions
Games were complete not released half done
More variety, nowadays just like films its generally safe bet franchises that are released.
Discuss