One of the areas that Halo Infinite focused to improve over the previous games were the boss fights. I think Infinite's model is here to stay so I'm curious to know the opinion, what was the favorite or if people didn't like it.
In my opinion, Halo 2 had some great fights in my opinion (Tartarus / Regret / the Heretic leader) but the ones in Halo 3, Halo 4 and Halo 5 were either underwhelming or bad.
Halo 4 and 5 were especially criticized (the Didact was just a QTE, the Warden Eternal was copy pasted to death and Jul 'Madma was not even playable and died in a ridiculous way, probably the worst).
Tremonius
Chak 'Lok
Bassus
Adjudant Resolution
Hyperius & Tovarus
Jega 'Rdomnai
Escharum
Harbinger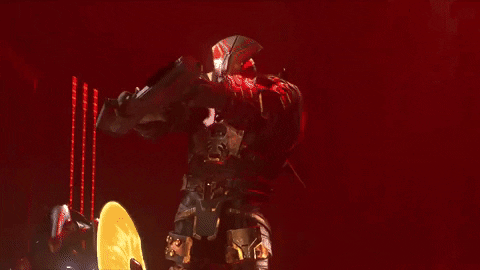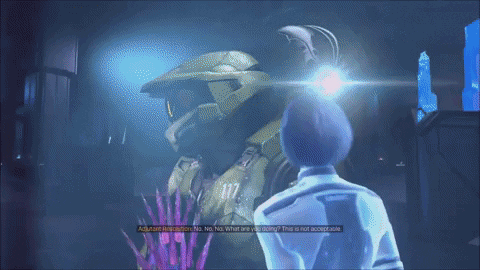 I think my favorite was Escharum because it really felt like a showdown to me (unlike the Didact for example). But I liked a lot the music theme of Adjudant Resolution and the intro cutscene of Chak 'Lok was the best.
I tend to think that making a good boss fight in a FPS is hard. But overall I think it was a great improvement over H3/H4/H5 and I enjoyed all of the 9 boss fights (on Heroic), the High Value Targets also.
Every boss fight felt unique to me and I especially liked the cutscenes and the characterization, no one felt like a random or a weak character to me (although I believe Hyperius and Tovarus deserved a cutscene). Some people may say "bullet sponge" sometimes but I think it's hard to balance these things in a shooter, like you don't want your boss to die in 10 secondes without having the time to even say some lines.
Hoping to see Jega again (I'm 99% sure this wasn't a bug and that this coward is not dead

) and a boss commanding a Scarab in the next campaign/expansion. And Atriox obviously