The NFL is back, which means it's Fantasy Season!!!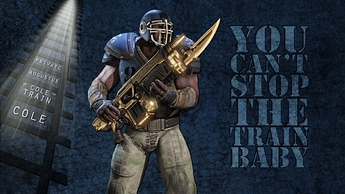 How's everyone do this week? Who were some of your surprises from week 1? Who do now hate with a passion?!

and

: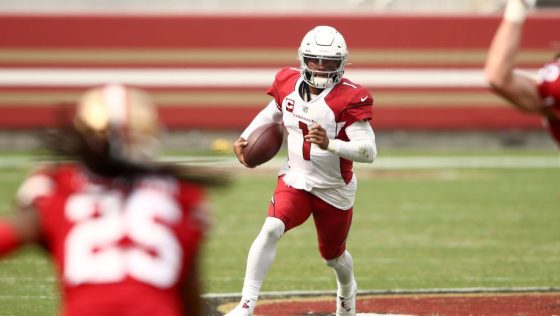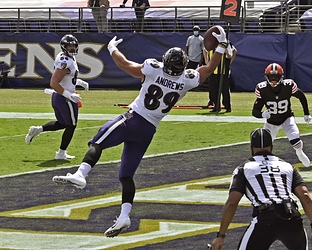 On my squads, Tiny Kyler Murray, Clyde Edwards-Helaire , Mark Andrews and Adam Theinlen

did well and I'm glad I targeted them. Disregarding those that got hurt week 1 Antonio Gibson was my biggest disappointment

and made me want to scream.
Pickups for Week 2 :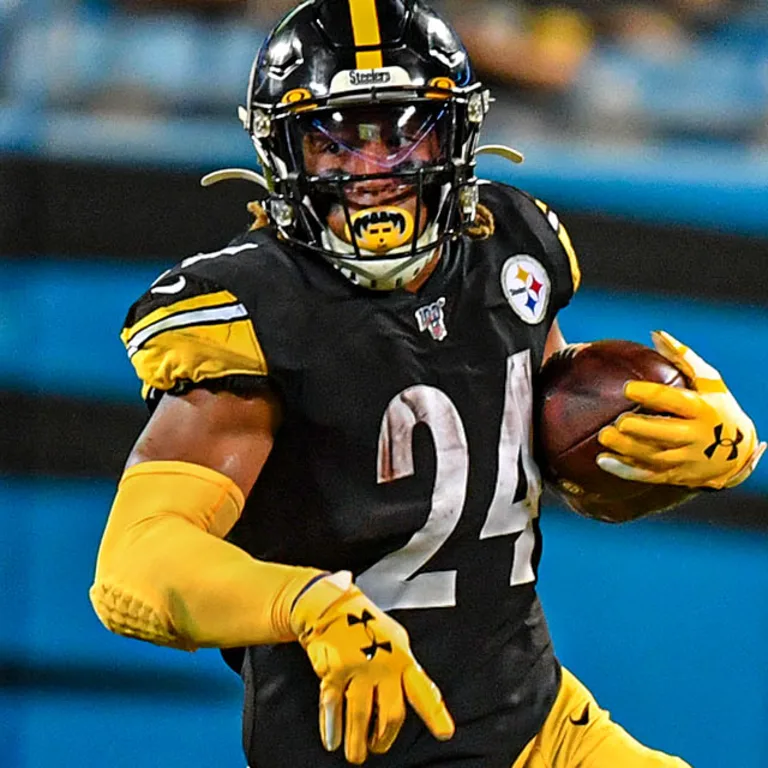 I'm looking to grab Benny Snell Jr and Adrian Peterson, possibly Malcom Brown, tho I think that was just a week 1 blip. Also Dallas Goddert bc Philly, as usual, has so few pass catching options that he's a great backup option. Also Ryan Tannehill looks like he'd be a solid backup fantasy option as well.
Who are you guys looking at? Air your fantasy grievances here!!!