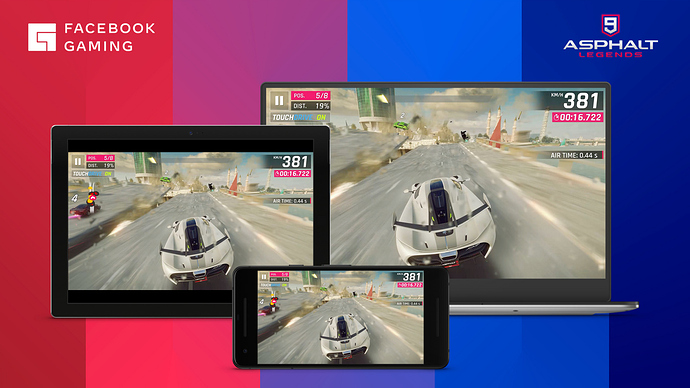 Facebook is the latest tech giant to get into the world of cloud gaming — but the company's offering is quite a bit different than the competition. Unlike Amazon or Google, which both offer standalone cloud gaming services for a fee, Facebook is introducing cloud games to its existing app — several of which are playable right now.

"We're doing free-to-play games, we're doing games that are latency-tolerant, at least to start," says Jason Rubin, Facebook's vice president of play. "We're not promising 4K, 60fps, so you pay us $6.99 per month. We're not trying to get you to buy a piece of hardware, like a controller."

According to Rubin, the reason Facebook is exploring the cloud is because it opens up the types of games it can offer. The company started out in games more than a decade ago with Flash-based hits like FarmVille before moving to HTML5 for its Instant Games platform, but both of those technologies are relatively limited to smaller, simpler experiences.
For Facebook, one barrier to adoption of its cloud-gaming strategy could be whether its service will be allowed on Apple devices. Over the summer, Apple rejected Facebook's submission for a stand-alone app that would have enabled people to get instant access to web-based games. Apple later approved the app after Facebook reluctantly agreed to remove the games from it.