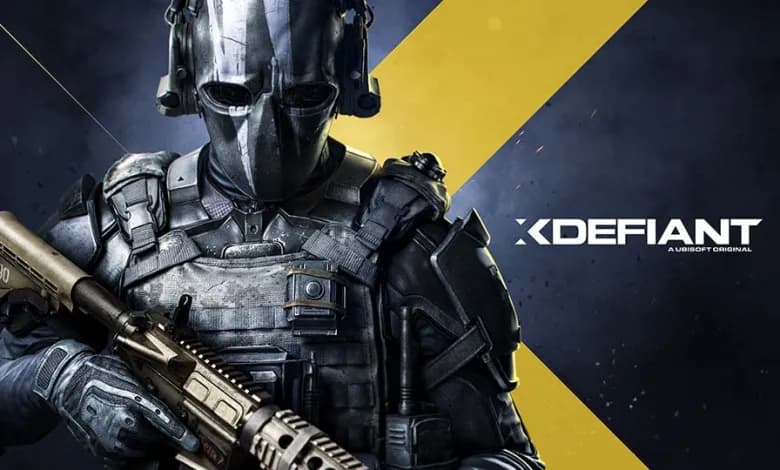 Originally published at: F2P Arcade Shooter 'XDefiant' Launches on Xbox Series Consoles Later This Summer, Open Session Available June 21-23 - XboxEra

Developer and publisher Ubisoft has announced that their free-to-play arcade first-person shooter 'XDefiant' will launch later this summer on Xbox Series consoles. Originally branded as a Tom Clancy title, the shooter has since been revamped and restructured, now simply called XDefiant. Players interested in trying out the game will be able to test the game's new netcode in an open beta later this month, between the 21st and the 23rd. The game will also feature crossplay between other platforms.
Swing on over to XDefiant's official website for more information and to register for newsletters. Have a gander at some gameplay below as well as the Ubisoft beat presented at yesterday's Ubisoft show.
---
XDefiant will launch later this summer on Xbox Series X|S, PS5, and PC. During Ubisoft Forward, Executive Producer Mark Rubin spoke about the recent closed beta period, and shared a sneak peek at the game's Year 1 roadmap, which is set to include 12 new maps and 12 new weapons, as well as new game modes. Rubin also announced that XDefiant will have an Open Session later this month. From June 21-23, players will have a chance to test XDefiant's brand new netcode by playing the fast-paced arcade shooter for free. Register at playxdefiant.com or follow @playxdefiant on Twitter for updates on all things XDefiant.

XDefiant Ubisoft Beat