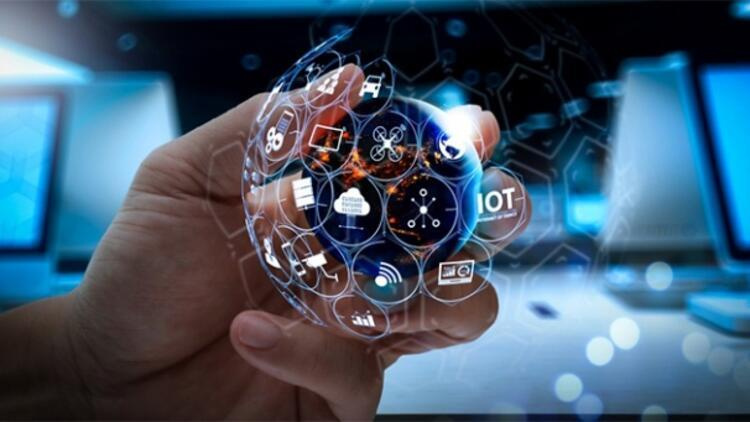 So I have been disappointed with what the next Gen has served up compared to my expectations. Not just with the XSX, but also some of the PS5 games.
I have already outlined a few XSX games I have been disappointed in, but also on the PS5 the game Godfall is really disappointing. It runs at an average resolution of just 1350P at 60FPS mode. It also appears they removed Ray Tracing from the game after hyping the game as a RT marvel for the PS5.
So back to my expectations.
First I have some questions.
If you have a game running at 4k30, will you require twice the power to double the frames?
Like say a 10tflop card gives you 30fps, and assume it's not CPU limited in any way, would you need a 20tflop card to run the game at the exact same graphics settings by at 60fps?
What about resolution? If I am running a game at 1440P/60fps, and I want to run the game at native 4k/60, would I require twice the GPU power to achieve double the resolution?
I see a game running on Xbox One X, with a gimped CPU, getting say 1440P at 30fps. I make the assumption that the series X with twice the GPU power at least (RDNA 2 tflops vs GCN tflops) and four times the CPU power, and I fully expect that the next Gen should be able to run that game at 4k/60 not a problem.
Am I correct, or am I wrong?