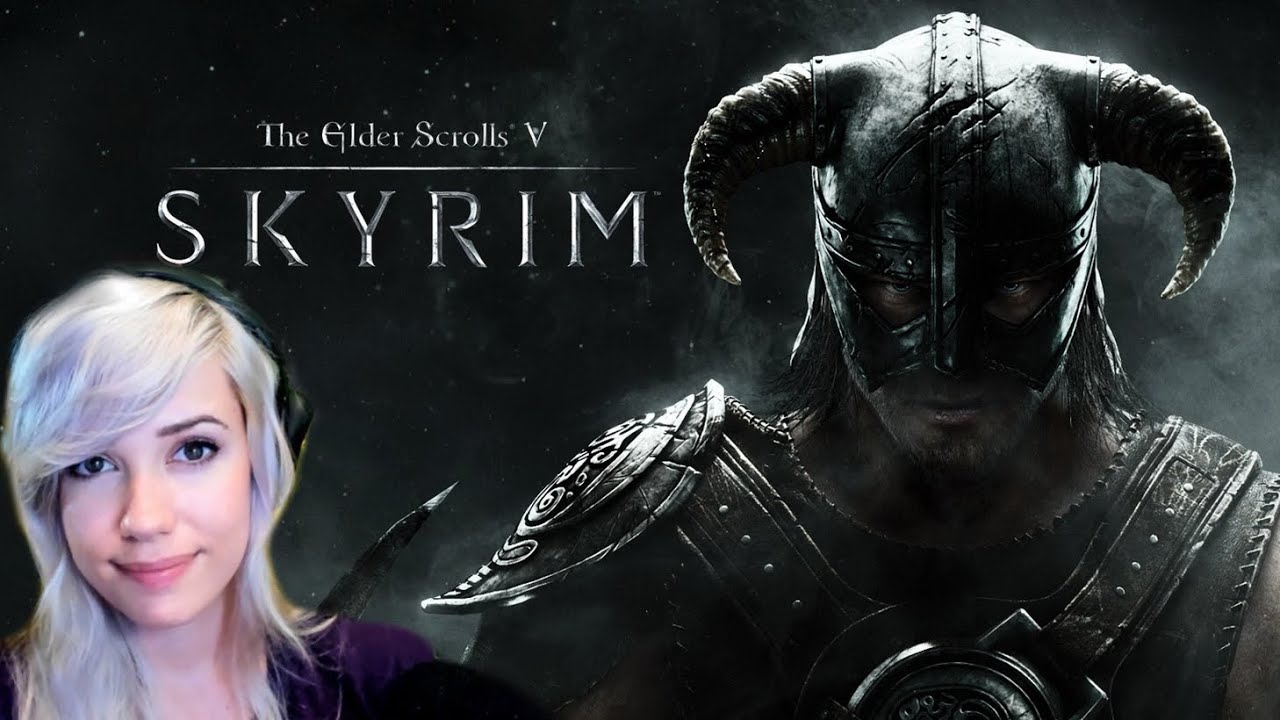 Alanah Pearce has followed up her original reaction video to MS buying Bethesda with a new one where she puts forward a detailed argument about exclusives and why they are bad apart from in certain circumstances.
To be clear I don't want to make this about attacking people in the media or their views and opinions. I do want this discussion because this sort of opinion is something that has been irritating me for quite some time.
To layout her well articulated argument in short form and hopefully not misrepresent it she argues… Exclusives generally bad. Believes in accessibility for all gamers. Calls out Spider-Man Avengers as example of bad practice… BUT business does need exclusives for obvious reasons. Exclusives can drive up quality of games - particularly from Sony and to an extent Nintendo and therefore they do serve a function for gamers. Bethesda is different because they are usually cross platform. MS are less aggressive on exclusives than Sony so it's a discussion to have. Sony would buy Bethesda and all games would be exclusive, so there'd be no discussion.
I think those are the main arguments. My problem with this is that it's a circular argument where the end result is that Xbox can't ever have exclusives and always must have people saying it needs more. But Sony can do what it wants because whilst they may sometimes go too far their exclusives are used to drive up quality.
Now whilst I take the argument about differing circumstances any big move to grow a stable of devs will mean buying devs that make cross platform titles. So Xbox doing anything to improve their exclusives stable in the mid term would be in this sort of ball park. And the ultimate extension of this argument is that Xbox shouldn't be allowed their own stable of games. And shouldn't be allowed to try and build a quality set of titles and lineups.
I personally believe all this is a product of herd mentality and following numbers. If you in effect Sony are aggressive but MS can't be you are legitimately saying one company can behave differently to another yet escape any critique.
For me that's not a good place for us to be in. Yes I do agree Bethesda is a different circumstance but if you accept had Sony bought them they'd just lock everything to their platform I find it really hard to justify criticism if MS DID do that.
Any thoughts - not sure I've expressed this one well…