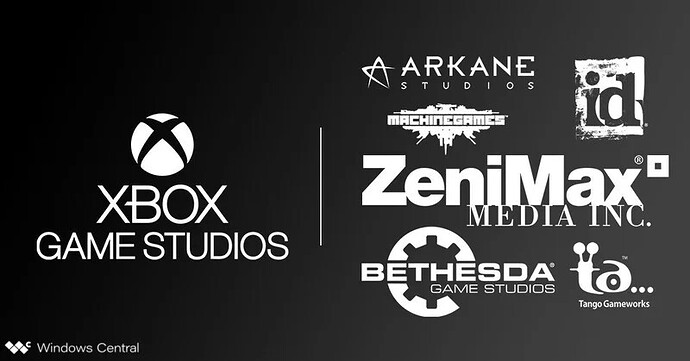 A link to the EUR-Lex ( EUR-Lex - 52021M10001 - EN - EUR-Lex (europa.eu)) shows that they have found no issues with the merger of MS and Zenimax Media and that relvent 3rd parties have been notified that they have until the 15th (this was posted on the 5th) to submit any complains that would require further investigations.
Interestingly, A new subsidiary created by MS is called Vault and all the holding in Zenimax Media will be placed in this new subsidiary.
Someone please tell me if I got anything wrong or if this is fake but it seems legit.
This subsidiary is not under Xbox Game Studios subsidiary, which may hold up with what Xbox said about them retaining independent publishing rights and Xbox Games Studio and Vault will exist as separate publishing entities . This is similar to how Embracer Group has separate publishing groups like THQ Nordic and Saber with each being able to go out and function independently.
Thoughts?
XboxEra just posted on this and I missed it. Apologies.
MOD EDIT: Adjusted title to provide clarity.