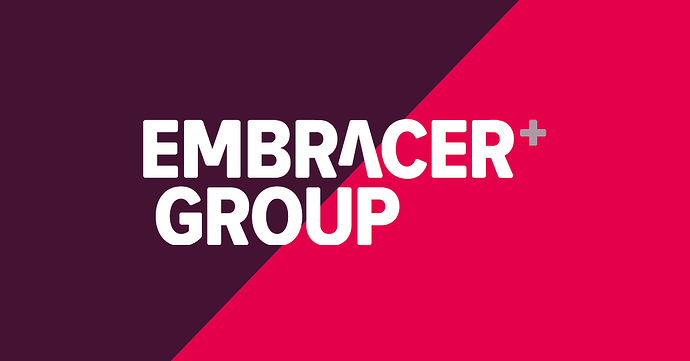 Embracer Group Stock Crashes Following Cancellation of Transformative $2 Billion Deal
Embracer Group CEO Lars Wingefors also announced the delay of several games with strong sales potential from fiscal year 2023-2024 to 2024-2025. However, the day's biggest news was that the previously teased transformative deal worth $2 billion in development revenue fell through at the last minute.
In his remarks, Wingefors said the deal would have set a 'new benchmark' for the whole gaming industry. He added that the Group received a verbal commitment as far back as last October, but negotiations went on slowly. Despite hundreds of people working on the deal from both sides and the documentation being ready, the deal fell through at the last minute when the Embracer Group requested the execution of the agreement before its Q4 report.