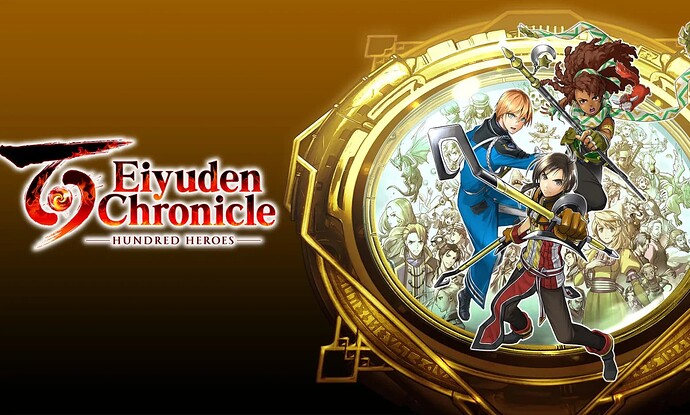 Originally published at: 'Eiyuden Chronicle: Hundred Heroes' Dated for April 23, 2024 for Xbox Consoles, Day One Game Pass Launch - XboxEra

Developer Rabbit & Bear Studios and publisher 505 Games have announced that their turn-based role-playing game 'Eiyuden Chronicle: Hundred Heroes' will be released on the 23rd of April, 2024 for Xbox consoles as well as being a Day One Xbox Game Pass launch. What started as a Kickstarter has become a successful project (and two games), and in Hundred Heroes players will surmass 100 unique heroes to join the main protagonists on their journey through the fires of war.
Have a gander at the trailer and Twitter announcement below for more information on Eiyuden Chronicle: Hundred Heroes. The first game, Eiyuden Chronicle: Rising, launched back in 2022 and though there were enjoyable aspects of the game, it was stretched just a bit too thin. Both games were announced for Xbox Game Pass, which you can check out over here.
---