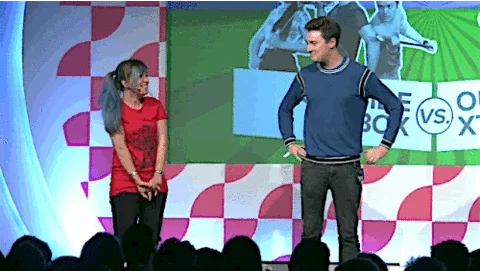 Who else has picked up or is planning to pick up some EGX tickets for this year?
I spoke to my friend who's responsible for Ubisoft events in the UK and he said most major publishers have already said they're not attending or are very unlikely to attend.
This is a shame, but EGX has always been a good excuse for a get together so I thought I'd see who else is going from the forums.
This is my first topic here so please tell me if I'm doing anything wrong…